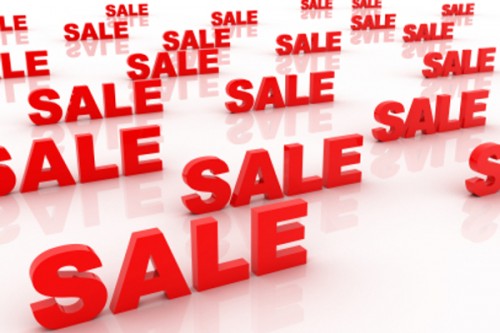 Don't miss it the Alive, Morning Sun and Supplements Plus FALL Flyer Sale…
Starts September 24th and goes until October 21st 2014. 
You  have been asking what are the items in the flyer so here it is!  Click on the right link for your location; below you will see 3 locations.. The 1st is for BC locations, 2nd for Alberta Morning Sun locations and lastly Toronto Supplements Plus locations.
Our flyer is unique and has been around for decades.  We are not only advertising great savings, but it is also all about education, why do YOU need certain vitamins over others.  Our flyer is also about selection, NEW quality products such as HFE Hot Flash Eliminator, but also the products that are absolute musts and favourites such as Floradix Iron by Flora.
Each flyer we improve and our goal is to put you first by bringing you the best!
FLYER HIGHLIGHTS:
We have over a dozen COUPONS for your favourite vendors – Genuine Health, Alive Brand, Natural Factors, Renew Life and more…
We have a back to school section,
Of course a favourite is the skin care and women's section,
We have NEW products at wonderful savings such as Nature's Aid an absolute essential for every home – acne, moisturizer, rashes, irritations, eczema and more… and it is just over 10 dollars depending on the size.
Ask Alice is all about getting ready for the fall, putting your best foot forward as well as sharing Alive Magazines article on Bullying.
Of course weight loss programs.  WE have 4 sections to help you with what ever you weight goals are.  Remember there is no magic pill, but we have PROGRAMS to help you along the way.
If there is not a location near you we would love to help you with a mail order. MAIL ORDER: Toll free 1-866-499-9546
We hope that you will come and visit us at either Alive Health Centre, Morning Sun or Supplements Plus. Do not sit in silence; there are so many things you can do to better your health! Get excited and take charge of your health. Let's work together, along with your doctor to ensure you are doing all you can to lead a happy and healthy life. Our team looks forward to helping you with what ever your health concerns are.