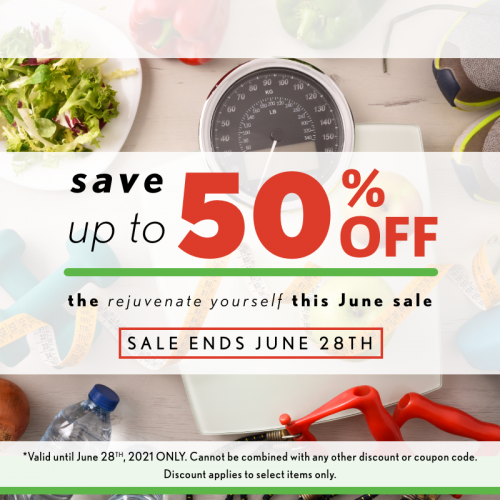 Whether you're wanting to detox and cleanse, or nourish and rejuvenate.. check out our savings in-store and online. Some of our BEST SELLERS are on sale until June 28th!
Here is a glimpse at some of our sale items: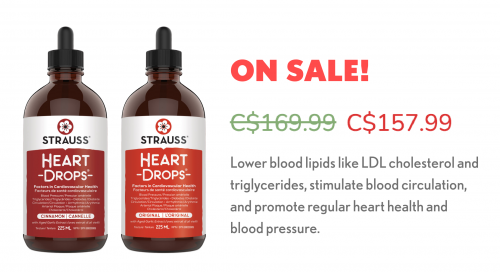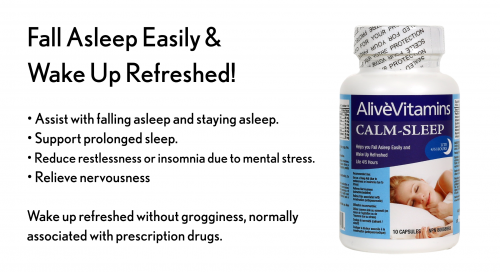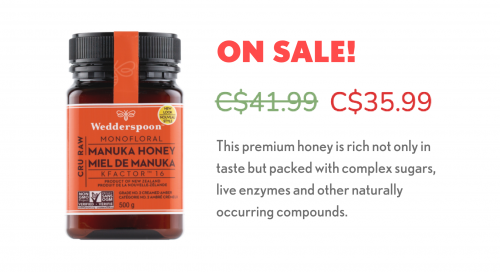 Lastly, as a small Canadian business, online sales have helped us keep going. Did you know that a percentage of our online sales go towards the Food banks of greater Vancouver? You are not only supporting us, but we are also working together to help support those in need.

While we practice social distancing we hope you will visit us online at: shopalive.ca
Do not sit in silence; there are so many things you can do to better your health! Get excited and take charge of your health. Let's work together, along with your doctor/health care professional to ensure you are doing all you can to lead a happy and healthy life. Our team looks forward to helping you with whatever your health concerns are.