Our Summer Sizzling Sale is on NOW! You can shop in-store or online until the end of July to save on some of your favourite supplements, vitamins, herbs, and more! If you're looking for immune and stress relief, the following supplements are on sale…
Turmeric: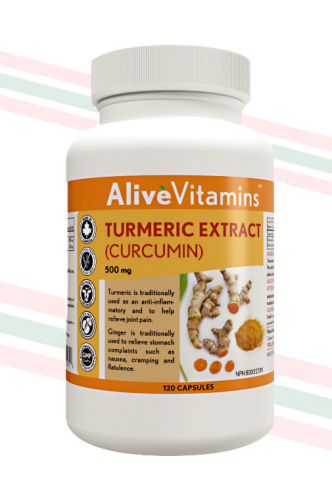 Turmeric, the pain-relieving herb, is a perennial plant that belongs to the ginger family.  For 4,000 years, turmeric has been used in the traditional medicine of India to help fight infection, reduce inflammation, and to treat digestive and liver problems, skin diseases and wounds.  A popular cooking spice, it is commonly used in making curries.  In India, where turmeric is consumed regularly, Alzheimer's rates are 4.4 times lower than in North America.
Oil of Oregano: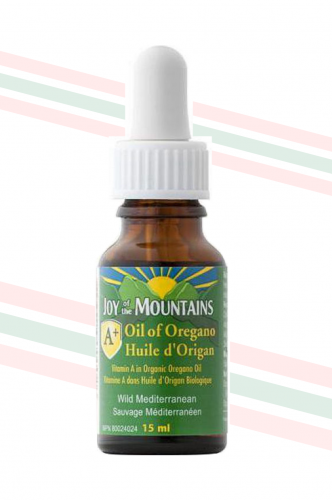 For fighting colds, flus and numerous other infections, choose an Oil of Oregano your family can depend on. Joy of the Mountains is voted #1 by Canadian families year after year, because it works.

Benefits: Prevents colds & flu's from starting. Fights fungal, bacterial, viral & parasitic infections. Relieves symptoms of cough, congestion & nausea. Relieves inflammation when applied topically
Brazilian Bee Propolis: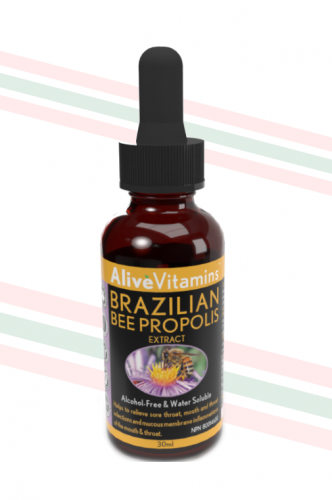 Brazilian Bee Propolis is a must-have natural remedy for every home. It is one of your best defense when travelling as well. It is a great size allowing you to take it anywhere and the benefits are so vast making it great for everyone. Brazilian Bee Propolis will soothe sore throats and promote healing of wounds and sores. It will also resists infection and fight viruses, soothe allergies, as well as alleviate periodontal problems.
Come visit us at a store near you and allow our wellness associates to recommend a few options for you.
Lastly, as a small Canadian business, online sales have helped us keep going. Did you know that a percentage of our online sales go towards the Food banks of greater Vancouver? You are not only supporting us, but we are also working together to help support those in need.

While we practice social distancing we hope you will visit us online at:
Do not sit in silence; there are so many things you can do to better your health! Get excited and take charge of your health. Let's work together, along with your doctor/health care professional to ensure you are doing all you can to lead a happy and healthy life. Our team looks forward to helping you with whatever your health concerns are.