Our Summer Sizzling SALE is ON NOW until July 31st 2021! Now is your chance to save on all of your favourite products to get you feeling your best.
This article is focusing on Alive Vitamins formula for K2 & D3:
120mcg K2 (MK-7) – 1000iu Lichen Mushroom, plant base.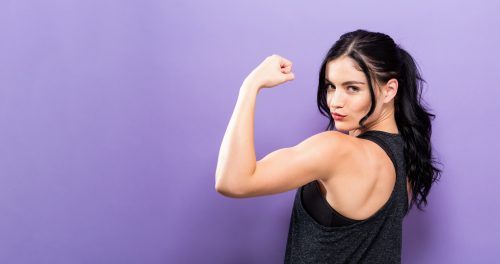 The Role of Vitamin K2 & Vitamin D3
Vitamin D3 (cholecalciferol), is known as the "sunshine vitamin" because it is easily synthesized by the body when the sun's UVB rays strike the skin. Vitamin D helps with the absorption of calcium and phosphorus to keep bones and teeth strong and protect against disease. Our D3 is plant based using high quality source of the Lichen Mushroom & thus one of the few VEGETARIAN FRIENDLY formulas. Most competitors use an animal source of D3.
Vitamin K2 works by regulating the body's metabolism of calcium, helping to guide calcium towards the areas of the body where it is needed, such as your skeleton and bones, and away from areas where it could have a negative effect, such as the arteries and cardiovascular system.
Key Points:
Vitamin K2 is essential to building strong bones,
Enhances the absorption of calcium,
Vegetarian capsule and vegetarian friendly formula,
Prevents plaque from building up in unwanted areas such as the arteries,
Alive Vitamins advantage – we use an excellent source of K2 – MK-7 – the gold standard. It is 100% natural and the more easily absorbed form of K2.
Alive Vitamins advantage – Our D3 is plant based using high quality source of the Lichen Mushroom & thus one of the few VEGETARIAN FRIENDLY formulas. Most competitors use an animal source of D3.
D3 supports the immune system, shown to help ease depression and reduces the risk of acute viral infections.
DID YOU KNOW?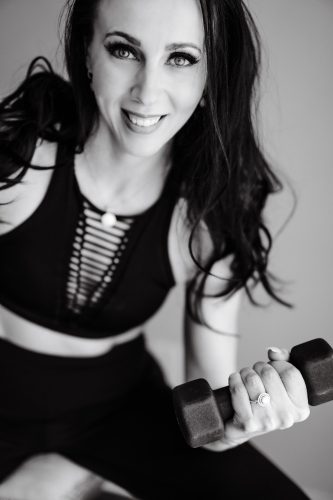 Recommended Program – For Best Results We Recommend A Program:
When taking Alive Vitamins K2 & D3, you can also take…
Alive Vitamins Bamboo Silica – helps to repair tiny fractures in the bone and contributes to stronger bones, nails, hair and supple skin.
Calcium – truly depends your preferences, some need vegetarian formulas, while others prefer something in capsules, or they prefer taking a liquid. As a general rule AOR Bone Basics would be highly recommended for someone who has to play catch up or has Osteopenia (pre-curser to Osteoporosis). For someone who is wanting to prevent and take a maintenance dose of calcium you can recommend Alive Vitamins 2:1 formula or our Coral Calcium is fantastic as it is highly absorbable and contains 72 trace minerals as well. A great feature is that our coral calcium is in capsule form which is easier to swallow than our tablet options.
If you are focused on heart health benefits from taking K2 you may want to check out Strauss Heart Drops as it is incredible for improving the elasticity of the arteries as well as reducing plaque buildup.
If the immune system is needing an additional boost, you can check out our C-Zinc Immune.
Lastly, as a small Canadian business, online sales have helped us keep going. Did you know that a percentage of our online sales go towards the Food banks of greater Vancouver? You are not only supporting us, but we are also working together to help support those in need.

While we practice social distancing we hope you will visit us online at:
Do not sit in silence; there are so many things you can do to better your health! Get excited and take charge of your health. Let's work together, along with your doctor/health care professional to ensure you are doing all you can to lead a happy and healthy life. Our team looks forward to helping you with whatever your health concerns are.