In today's edition of "Spreading Love and Kindness – One Small Business at a Time" We are featuring A.Vogel and their incredible generosity. For more information on how this segment came to life, see POST 1 and POST 2. We hope these posts bring a little optimism at this difficult time.

We are  pleased and proud to announce what A.Vogel/Bioforce is doing to support the scientific community in its plight for a cure/vaccine as well as local food banks to help keep less fortunate  Canadians nourished and healthy during this time of need.
We have already  made a 100k donation to the  McGill University Health Centre (MUHC) Foundation in support of the McGill Interdisciplinary Initiative in Infection and Immunity (MI4) (foundation details/initiatives in the letter).
We will also  be making a large  donation  of  Biotta juice  and  Santasapina and Echinacea Lozenges to  Montreal Moisson, a member of Food Banks Canada with the possibility of more if needed.
A.Vogel is really stepping it up! Thank you to your wonderful company that not only helps in a time like this but is always lending a hand on normal days. It is just your culture to help give back.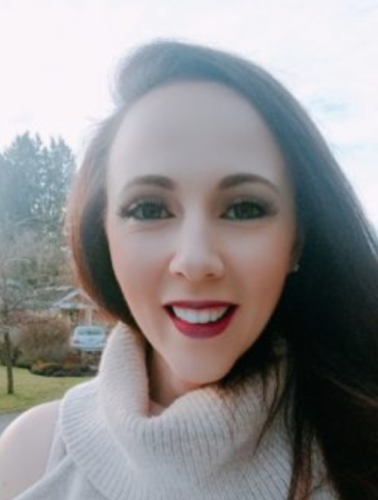 While we practice social distancing we hope you will  visit us online at:
www.shopalive.ca
If you would like to see our selection of A.Vogel products available online please visit us here.
If you have any questions email me at:  shannon@shopalive.ca
Do not sit in silence; there are so many things you can do to better your health!  Get excited  and take charge of your health. Let's work together, along with your doctor/health care professional to ensure you are doing all you can to lead a happy and healthy life. Our team looks forward to helping you with whatever your health concerns are.