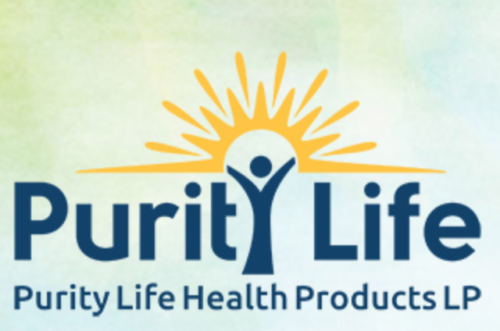 Welcome to Post 2 on today's edition of spreading love and kindness, one small business at a time.
As we said yesterday, Alive, Morning Sun and Supplements Plus want to seek out small businesses that are doing their part to reduce the spread. We also want to share all the love and positive messages going around out there. In yesterday's post  we featured  feelthemelody__ and today, we are excited to send a shout out to Purity Life who has been there to support us from the very beginning.
Why highlight Purity?
They are on the list of essential businesses and they are doing their part to keep their employees safe, by either working from home or by taking the health and safety precautions outlined by our Health officials. See their latest post on IG to see the great measure they are taking!
A Few Words from Purity Life and Their Journey Since 1984
Since our inception in 1984, Purity Life has been proud to supply Canada with the highest quality natural healthy living products. Beginning with our Founders, David, and Elyse Chapman, we have always aimed to provide excellence in products as well as customer service.
These are values we are still proud of today, and we are proud to be the leading distributor in Canada! With our locations in Acton, Ontario and Vancouver, British Columbia, we are able to supply over 7 000 stores Canada Wide, making natural healthy living easily accessible for Canadians!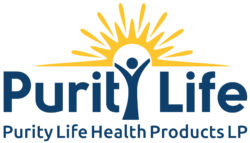 It has been and will continue to be, our goal to provide Canadians with natural healthy living products ranging from dietary supplements like Vitamins and Supplements to natural body care, to eco-friendly household goods and natural health food products that fit their lifestyle!
We are proud to provide Canadians with natural personal care, natural health products, and natural beauty products for your everyday use!
While we practice social distancing we hope you will  visit us online at:
If you have any questions email me at:  shannon@shopalive.ca
Do not sit in silence; there are so many things you can do to better your health!  Get excited  and take charge of your health. Let's work together, along with your doctor/health care professional to ensure you are doing all you can to lead a happy and healthy life. Our team looks forward to helping you with whatever your health concerns are.