I wanted to share a story that I had with my eldest… Yesterday my daughter asked me, "Mom! Are you excited for Mother's Day!" I said, "Of course I am! I love seeing what you, your brother and sister come up with." She looked so happy that I was into it and that I appreciate their effort. I love filling a child's bucket with joy because I am truly grateful for how much kids give me. They just need to feel heard and that their efforts are acknowledged. For me one of the most rewarding parts about being a mom, is watching my kiddos show compassion, empathy and thoughtfulness. I feel very lucky to watch these little people try and make a difference in the world.
Next I wanted to share a great post from the Alive Health Magazine IG. They post great health tips and content. Here are their suggestions of how to make moms feel special this weekend. It really resonated with me and so I thought I would share.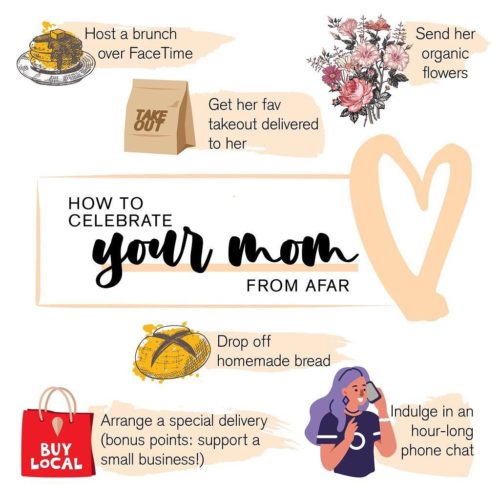 E-NEWSLETTERS – I wanted to ask readers to sign up for the Alive Health Centre e-newsletter and the ShopAlive.ca e-newsletter. You can do so by clicking here. Why do this? We may not send e-newsletters often, but when we do, it is totally worth it. Less content, but quality content such as, excellent exclusive promotions and discount codes. Also, I wanted to sincerely thank you for being a wonderful group to blog for. You guys are awesome readers and I thank you for the support.
FINALLY MOTHER'S DAY IDEAS:
Lastly, as a small Canadian business, online sales have helped us keep going. Did you know that a percentage of our online sales go towards the Food banks of greater Vancouver?  You are not only supporting us, but we are also working together to help support those in need.

While we practice social distancing we hope you will  visit us online at:
If you have any questions email me at:  shannon@shopalive.ca
Do not sit in silence; there are so many things you can do to better your health!  Get excited  and take charge of your health. Let's work together, along with your doctor/health care professional to ensure you are doing all you can to lead a happy and healthy life. Our team looks forward to helping you with whatever your health concerns are.