This is a simple post to let our friends, family and readers know that there is still time left! Thank you to all the Moms out there…
Use code: ThankYouMom2020 at check out to get an extra 10% off EVERYTHING!
ShopAlive.ca wants to highlight some pretty awesome Mom's out there, with big hearts!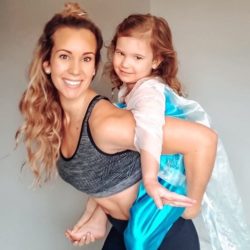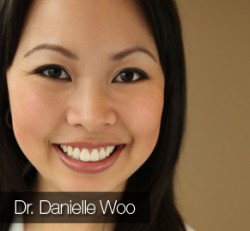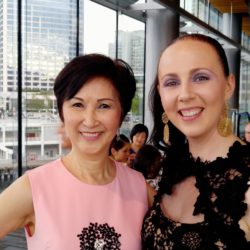 Lastly, thank you for your support. As a small Canadian business, online sales have helped us keep going.  Also, did you know that a percentage of our online sales go towards the Food banks of greater Vancouver?  You are not only supporting us, but we are also working together to help support those in need.

While we practice social distancing we hope you will  visit us online at:
If you have any questions email me at:  shannon@shopalive.ca
Do not sit in silence; there are so many things you can do to better your health!  Get excited  and take charge of your health. Let's work together, along with your doctor/health care professional to ensure you are doing all you can to lead a happy and healthy life. Our team looks forward to helping you with whatever your health concerns are.