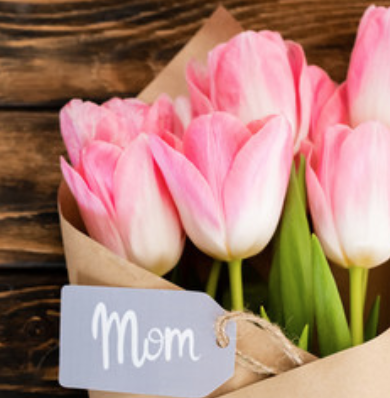 "Health is wealth." This is one of the phrases that Alice Chung will often say. It is true that as long as we have our health, we have it all. 2020 and 2021 has been all about seeing the importance of keeping our loved ones safe. Alice and I would like to wish all of the Mother's out there a wonderful Mother's Day. We wish you health and happiness. Below are some tips on how to celebrate from a distance this year.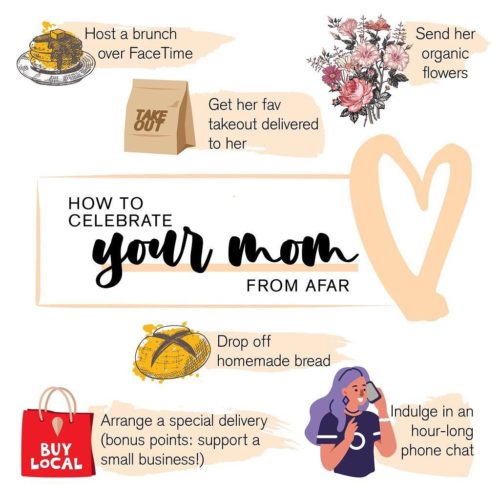 We are also celebrating our Alive Vitamins brand this week! For the 1st time we are offering 25% off ALL Alive Vitamins until May 16th 2021. We hope you enjoy!

Lastly, as a small Canadian business, online sales have helped us keep going. Did you know that a percentage of our online sales go towards the Food banks of greater Vancouver? You are not only supporting us, but we are also working together to help support those in need.

While we practice social distancing we hope you will visit us online at:
Do not sit in silence; there are so many things you can do to better your health! Get excited and take charge of your health. Let's work together, along with your doctor/health care professional to ensure you are doing all you can to lead a happy and healthy life. Our team looks forward to helping you with whatever your health concerns are.