In-store we offer 20% OFF all regular priced items. Online we offer 10% OFF almost EVERYTHING! This is the perfect opportunity to stock up on all your favourite supplements and vitamins.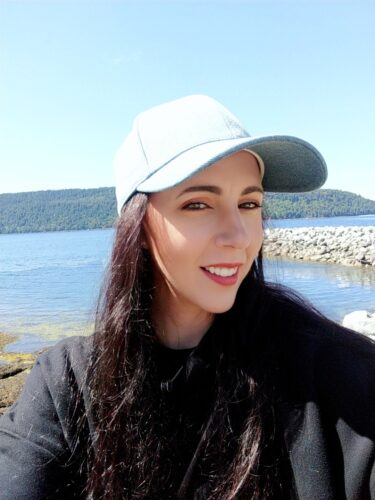 My favourites lately that may inspire you to try something different are:
Aeryon Wellness Lose it and Water B Gone
NAKA Vital Greens
Alive Relora and CLA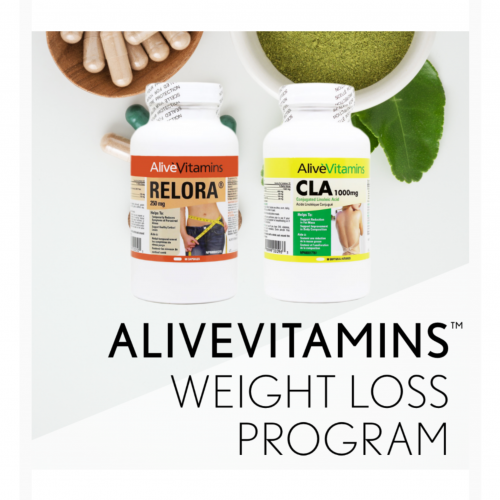 I hope you found this helpful and informative. If you have any questions regarding the above products, please contact me!
I also have a few weight loss articles that really focus on a health approach. Its not about the number on the scale or about trying to be a certain size. It is about you feeling your best. Setting goals for yourself with a positive mindset.
Lastly, as a small Canadian business, online sales have helped us keep going. Did you know that a percentage of our online sales go towards the Food banks of greater Vancouver? You are not only supporting us, but we are also working together to help support those in need.

While we practice social distancing we hope you will visit us online at:
If you have any questions email me at: shannon@shopalive.ca
Do not sit in silence; there are so many things you can do to better your health! Get excited and take charge of your health. Let's work together, along with your doctor/health care professional to ensure you are doing all you can to lead a happy and healthy life. Our team looks forward to helping you with whatever your health concerns are.