April is stress awareness month and we thought we should end the month off strong with a post on one of my favourite supplements… TRU NIAGEN™.
What is it?
TRU NIAGEN™ is a unique form of vitamin B3 clinically proven to increase levels of NAD, to support cellular health. Just a refresher on what NAD levels are and why they are important…
NAD is derived from Nicotinamide Riboside (NR). The levels of NAD in our body determine the speed of aging process. In younger cells and tissues, the levels of NAD are higher. As a result, younger people tend to have better physical activity, cognitive function and potential for cell repair and regeneration.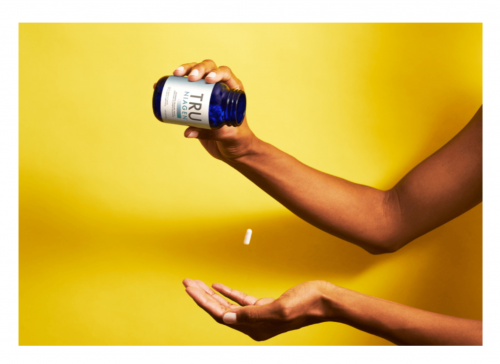 WHY YOUR BODY NEEDS NAD
---
NAD is an essential building block during energy production. But we lose up to 50% of our NAD levels between the ages of 40 and 60. Here are some of the reasons why increasing NAD levels is a good idea.
We use NAD every day for basic functions like eating, breathing, sleeping, and drinking.
Tru Niagen™ increases NAD levels to support your cellular health, every time you take it.
Scientists have known about the important role of NAD since 1906. Since then, they've learned NAD is found in every living cell, and that it fuels the mitochondria, which keeps almost every tissue in the body healthy. In 2004, a landmark study by Dr. Charles Brenner discovered that a unique form of vitamin B3 called nicotinamide riboside (NR) could increase NAD levels to support cellular health. Now with Dr. Brenner as our Chief Scientific Advisor, we're bringing this patented and quality reviewed NR to everyone as NIAGEN™.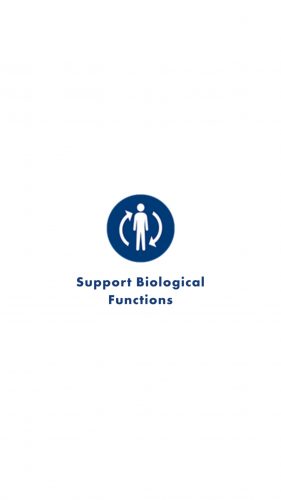 Each capsule contains 300 mg of Niagen™ (nicotinamide riboside chloride) providing 263 mg of nicotinamide riboside (NR)
Take one to three capsules once daily with or without food.
No animal by-products, no artificial colours or flavours.
Lastly, as a small Canadian business, online sales have helped us keep going. Did you know that a percentage of our online sales go towards the Food banks of greater Vancouver? You are not only supporting us, but we are also working together to help support those in need.

While we practice social distancing we hope you will visit us online at:
Do not sit in silence; there are so many things you can do to better your health! Get excited and take charge of your health. Let's work together, along with your doctor/health care professional to ensure you are doing all you can to lead a happy and healthy life. Our team looks forward to helping you with whatever your health concerns are.