Have you seen our latest new products in our AliveVitamins™ line yet?
Meet our new lineup of products, brought to you by extensive research and popular demand:
---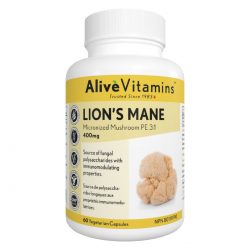 PROMOTES COGNITIVE FUNCTION AND INCREASES BRAIN POWER!
---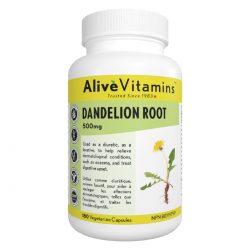 DIGESTION, CONSTIPATION, WATER RETENTION, SKIN DISORDERS!
---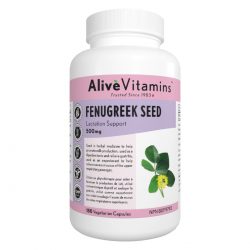 BREAST MILK PRODUCTION, REDUCE MUCOUS, AND BLOOD SUGAR!
---
Looking for more great new products?
Click here to see the full list of our newest AliveVitamins!