Come to a store near you to save on all your favourite supplements OR shop online at shopalive.ca https://www.shopalive.ca/deals/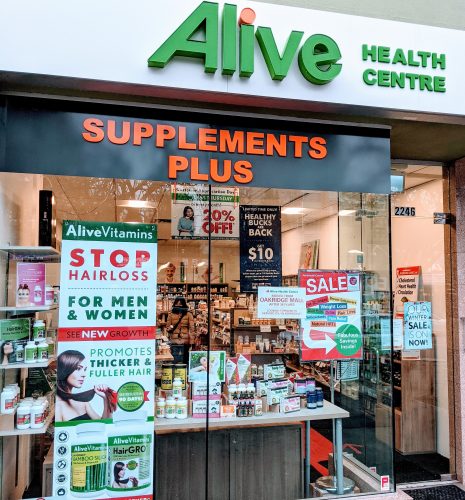 Alive Health Centre™
Kerrisdale (moved from Oakridge Centre)
2246 West 41st Avenue, Vancouver, V6M 1Z8
Sun 11am – 5pm
Mon 10am – 6pm
Tue 10am – 6pm
Wed 10am – 6pm 
Thu 10am – 6pm
Fri 10am – 6pm
Sat 10am – 6pm
Hours may be affected by holidays
Feel free to call us at: 604 263 3235
As we are now well on our way into 2021, it is important to take a moment to check in and make sure we are not being too hard on ourselves. We often set new goals for ourselves in the beginning of January and then when a bump in the road happens we can lose motivation. Let the bump be part of the process… keep going and let's get the healthiest we have ever been.
This post is to make sure you have the tools and access to our WINTER 2021 Flyer. We hope you find something to help you be the best version of yourself.
As always you can reach out to me directly and I am more than happy to help you with whatever your health aspirations are.
Print these coupons and bring them to a store near you! Exclusive to Alive, Morning Sun and Supplements Plus – Expires January 28th, 2021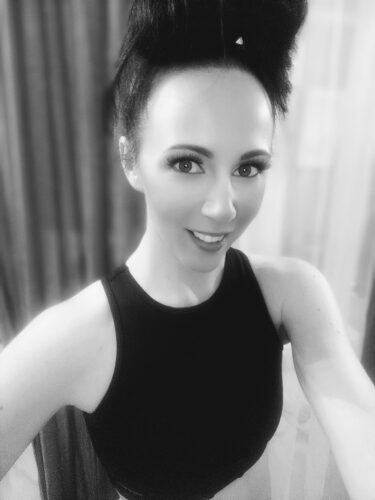 "We hope that you will come and visit us at either Alive Health Centre, Morning Sun or Supplements Plus near you! Do not sit in silence; there are so many things you can do to better your health! Get excited and take charge of your health. Let's work together, along with your health care provider to ensure you are doing all you can to lead a happy and healthy life. Our team looks forward to helping you with whatever your health concerns are.

Lastly, as a small Canadian business, online sales have helped us keep going. Did you know that a percentage of our online sales go towards the Food banks of greater Vancouver? You are not only supporting us, but we are also working together to help support those in need."

Shannon Chung Vice President of Operations

While we practice physical distancing we hope you will visit us online at:
If you have any questions email me at: shannon@shopalive.ca