Here are some of our favourite supplements and vitamins to kick off the new year! You can shop in-store or online! Don't miss out on our Fall Flyer deals! You can view our digital flyer here.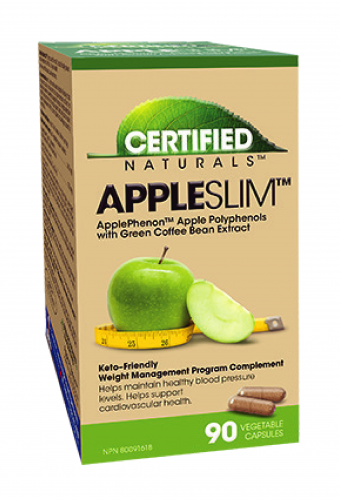 1- REDUCE VISCERAL FAT & OVERALL WEIGHT – CLINICALLY SHOWN! ApplePhenon™ Apple polyphenols are powerful plant  based antioxidants that have been the subject of human clinical trials for a wide variety of health issues:
Weight management for visceral fat and overall weight
Cardiovascular support (cholesterol and triglyceride management)
Glucose management
Athletic performance
Respiratory support
Skincare
Dental care
Inflammatory conditions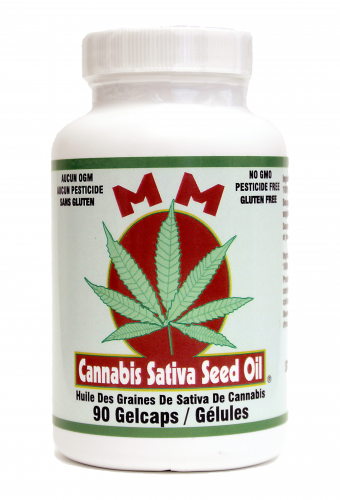 2- Med Marijuana Seed Oil Gel Caps are nature's perfect food, as it contains all 24 minerals, 13 vitamins, and 8 amino acids in one supplement. The oil also contains the perfect ratio of omegas 3, 6, and 9. Lastly, the protein in Med Marijuana mimics the globan protein found in our bodies. This really is a fantastic supplement to add to your regime. It is also non-GMO, pesticide-free, gluten-free, and 100% Canadian.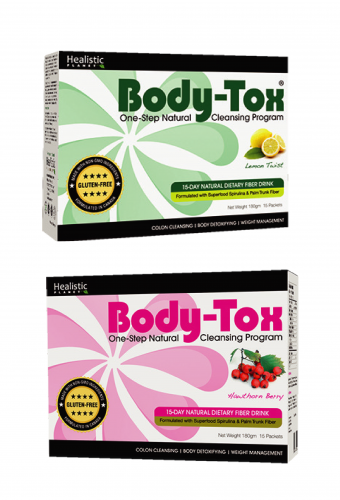 3- MANAGE WEIGHT & RESTORE pH! One of our top sellers! 100% natural ingredients and gluten free! Body-Tox is designed to detoxify and deep clean your body, without causing side-effects such as, cramping or loose stools. Start your fall routine off revitalized!


4- Water retention, emotional eating?
WeightOFF® MAX! brings you the world's best premium weight management ingredients at the dosages proven to work together in one formulation. The WeightOFF® MAX! the formulation was developed with SYNERGY in mind!
WHAT IS SYNERGY? Synergy is when one ingredient in the formulation combines with another to make it even more powerful! The nutrients in WeightOFF® MAX! naturally work together to make it one of the most powerful weight management formulas on the market!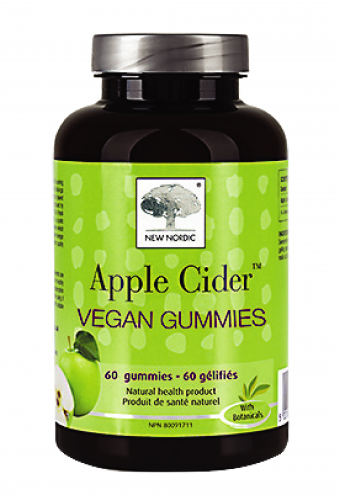 5- With these new Swedish-made Apple Cider Vegan Gummies, there is now an easy way to take apple cider vinegar. It offers a delicious apple flavor without any added sugar, and isfree of any sour vinegar taste. Contains 200mg of dried vinegar per gummy, delivering 400mg a day per dose. Apple Cider Vinegar has been used for centuries as a health tonicand is used in Herbal Medicine to help support digestion, helping with weight management. Non-GMO, Vegan, and Gluten Free.
If you have any questions about the above products or are looking for additional products you can contact me directly at nikki@shopalive.ca
Lastly, as a small Canadian business, online sales have helped us keep going. Did you know that a percentage of our online sales go towards the Food banks of greater Vancouver? You are not only supporting us, but we are also working together to help support those in need.

While we practice social distancing we hope you will visit us online at:
Do not sit in silence; there are so many things you can do to better your health! Get excited and take charge of your health. Let's work together, along with your doctor/health care professional to ensure you are doing all you can to lead a happy and healthy life. Our team looks forward to helping you with whatever your health concerns are.