With the holidays soon approaching many of us are thinking about gift ideas. A perfect gift is one that is nourishing, soothing and protecting. Whether you are shopping in-store or online this holiday season, we have a tonne of different gift options for you and your loves ones. Here are some suggestions: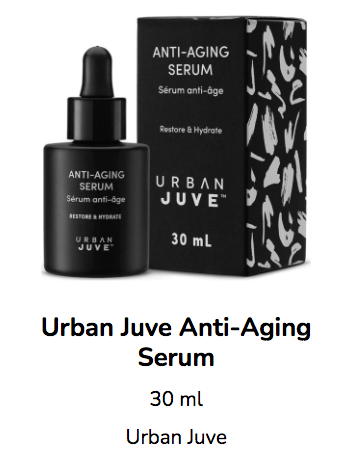 Urban Juve Anti-Aging Syrum is like an alarm clock for tired skin, revitalizing and nourishing for a radiant, youthful glow. Plant-based hyaluronic acid attracts water like a magnet, delivering rich hydration while visibly plumping your skin. The antioxidant-charged formulation has detoxifying carrot seed oil—a powerful source of vitamins A, C and E—and sea buckthorn oil, which releases key omega fatty acids to improve your overall complexion and collagen production. Wow, you look so refreshed!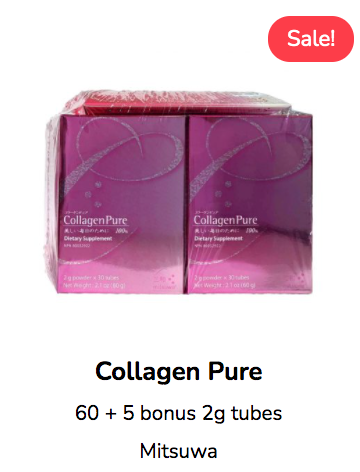 Did you know that Collagen fibers make up 75% of your skin and are responsible for maintaining its structure, hydration and daily repair and therefore VITAL to our health? If neglected or exposed to damaging elements such as: sun exposure, pollution, poor nutrition and lifestyle habits; collagen loss directly influences skin deterioration and speeds up the aging process. In fact collagen starts to break down as early as in our 20's! Maintaining collagen in our body is absolutely essential to living a higher QUALITY of life. Collagen makes up our tendons, ligaments, joints, skin and more! Shop our Mitsuwa Collagen here.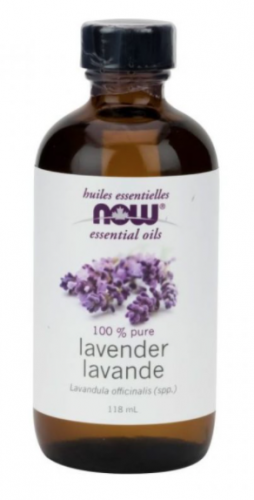 Now Essential Oils Lavender Oil is 100% pure essential oils. Lavender is incredibly soothing and calming for the body, mind, and soul. You can use lavender oil without a carrier oil, but be careful as most have to be mixed. Lavender is gentle on the skin and soothing on the psyche. You can also use this oil for aromatherapy or add it to a bath. I like mixing several drops of lavender essential oil into my face and body lotion. A few drops goes a long way!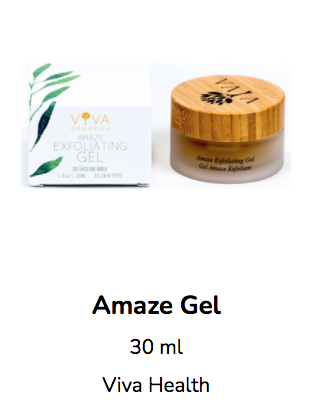 Finally – a highly effective plant-based non-abrasive natural exfoliant that is light to use on the face but still has the effectiveness of traditional exfoliators. This exfoliating gel helps to sloth off the dead skin layer and deep cleans and unclogs your pores, while also minimizing visible age spots and fine lines. With its unique combination of ginseng, DangQuai, and aloe vera, the Amaze Exfoliating Gel smoothes the skin from impurities leaving your skin looking visibly more rejuvenated and fresh.
If you have any questions about the above products or are looking for additional gift ideas you can contact me directly at nikki@shopalive.ca
Lastly, as a small Canadian business, online sales have helped us keep going. Did you know that a percentage of our online sales go towards the Food banks of greater Vancouver? You are not only supporting us, but we are also working together to help support those in need.

While we practice social distancing we hope you will visit us online at:
Do not sit in silence; there are so many things you can do to better your health! Get excited and take charge of your health. Let's work together, along with your doctor/health care professional to ensure you are doing all you can to lead a happy and healthy life. Our team looks forward to helping you with whatever your health concerns are.