February is the time to discuss all things heart health! Let's start with some facts about your heart, to really get you to appreciate all of the work that it does for you.
1- Did you know your heart beats approximately 115,000 times each day.
2- Every day your heart pumps roughly 2,000 gallons of blood.
3- A woman's heart beats slightly faster than a man's heart.
4- The beating sound of your heart is caused by the valves of the heart opening and closing.
5- Laughing is great for your heart health because it helps reduce stress and can even boost your immune system!
Laughing is a great start to supporting your heart health, here are some vitamins and supplements that you can also look into for supporting your cardiovascular system: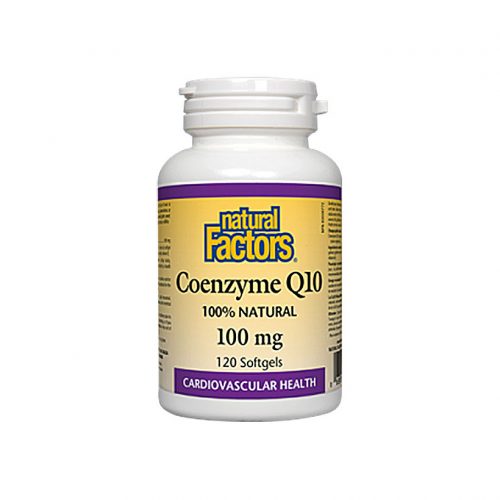 Supports heart health and maintains normal heart function
Potent antioxidant
Free radical scavenger
Promotes healthy gums
Restores energy and vitality
Coenzyme Q10 is a vitamin-like essential nutrient that helps increase levels of cellular energy production and is required by every cell in our body. Known to support cardiovascular health and cellular vigour. Natural Factors Coenzyme Q10 100 mg is 100% natural, consisting of the form identical to the body's own CoQ10.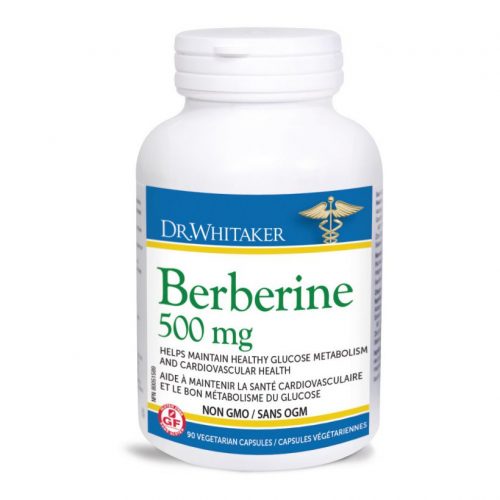 Berberine is a bitter yellow plant alkaloid that has long been used in Chinese and Ayurvedic medicine. Berberine is found in several plants such as goldenseal and barberry. The medicinal use of Berberine goes back more than 3,000 years. Modern science has now identified precise mechanisms of action and given clear indications for the therapeutic benefits of berberine. In terms of the cardiovascular benefits of berberine, it appears that the alkaloid improves the quality of life and cardiac function in patients suffering from heart failure. Indeed, patients reported an increased tolerance for exercise, less fatigue, and less episodes of shortness of breath. There were also fewer deaths reported in the berberine group. Berberine supplementation appears to decrease cholesterol levels and reduces inflammatory markers.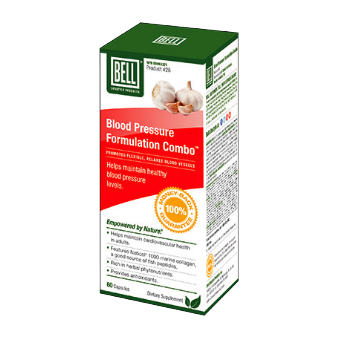 Bell Blood Pressure Formulation Combo
Formulated with beneficial herbs for healthy blood pressure support.
Contains superior quality fish peptides from Naticol 1000TM Marine Collagen and science-backed herbal phytonutrients.
Helps promote flexible, relaxed blood vessels.
Supports the circulatory system.
Helps maintain healthy blood pressure already within the normal range.
Not bioengineered.
Lastly, as a small Canadian business, online sales have helped us keep going. Did you know that a percentage of our online sales go towards the Food banks of greater Vancouver? You are not only supporting us, but we are also working together to help support those in need.

While we practice social distancing we hope you will visit us online at:
Do not sit in silence; there are so many things you can do to better your health! Get excited and take charge of your health. Let's work together, along with your doctor/health care professional to ensure you are doing all you can to lead a happy and healthy life. Our team looks forward to helping you with whatever your health concerns are.