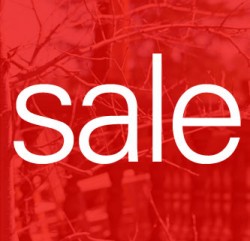 Today Tuesday  April 5th 2011  is your oppportunity to score some deals because it is the 1st Tuesday of the month and is therefore Customer Appreciation Day!
Customer Appreciation Day (CAD)  is always the 1st Tuesday of every month!   This means that  Tuesday  April 5th  2011, is your chance to save on EVERYTHING in the store!   Vitamins, food, cosmetics; it ALL applies.   Come into Alive Health Centre and Morning Sun for details.
Customer Appreciation Day discounts are as follows:
15% OFF ALL REGULAR PRICED ITEMS!
ADDITIONAL DISCOUNTS ON RED STICKER ITEMS!
5% OFF  one single supplement
10% OFF 2-5 0f  the same  supplement
BUY 6 GET 1 FREE of  the same  supplement
*Some exceptions apply*
ALSO…. don't forget that the annual Spring Flyer Sale is on right now as well until April 21st!   If you haven't got your flyer yet, click to view the post which has the PDF version of the flyer with coupons inside!
As always thank you for reading and we look forward to helping you at a location near you!