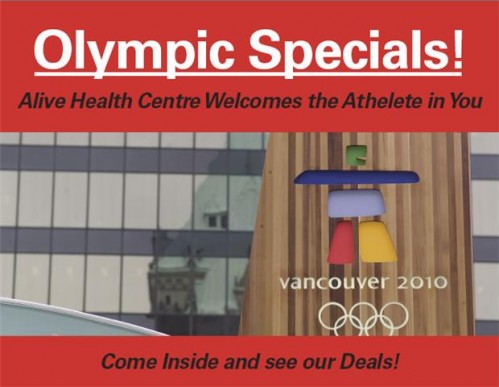 Its all about personal bests and finding the athelete in you!   It doesn't matter if you are into recreational sports, or enjoy exercising at home on your stationary bike while watching TV, its just about getting out there and getting active!   Being healthy should be high on the priority list, but it shouldn't cause you the stress.   Just do the best you can.   Alive is doing what we can to help you reach your goals by providing the 2010 Vancouver Olympic specials on sport and active lifestyle nutrition, immune support, and joint relief products.  
Some of the highlights are: Sequel Naturals Vega Whole Food Health Optimizer NOW only $64.99 SAVE $18.00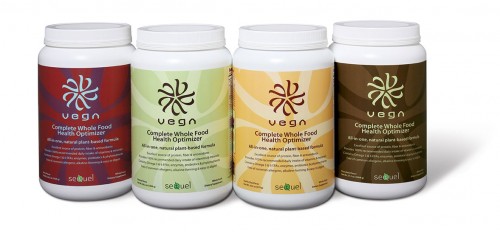 The Alive BONUS sizes for Joint Health are included as well as the Alive Vitamin C.   For more details come into BC locations!   We look forward to seeing you!