This year there is much to celebreate all at once so without further ado,  
Happy Chinese New Year,
and
Happy Valentine's Day!  
Both are about spending time with the people you love and I hope everyone is able to do just that!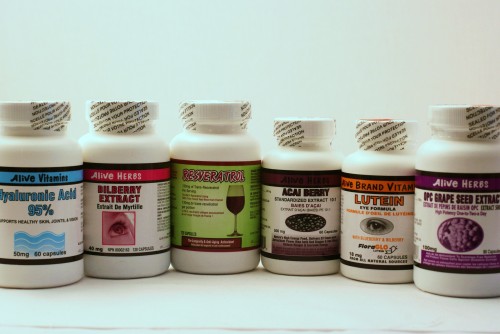 Alive Health Centre is having Chinese New Year Specials this year on most of the Alive products.   In case you missed the winter flyer you still have a chance to get your must have supplements.   Some examples of the items you will find at a fabulous price are:
Alive Bonus Sizes for Joint Pain, Alive Antioxidants such as Grape Seed Extract, Acai Berry, Alpha Lipoic Acid, Bilberry, Lutein, Alive weight loss such as, Relora, CLA, Trim Slim, Chromium Picolinate, Chitolean, Phase 2 and much more.   Come to  a location near you as  always we are happy to help you  achieve your health goals!