As this article was written in 2017, please note we have additional information on a newer piece here. Thank you for reading!
After careful formulation and research Alive Vitamins launches our newest member to the Alive family of vitamins… HairGro.   Alive Vitamins has been around for over 30 years and customers are always raving about our hair products such as Alive Vegetal Silica and Alive Bamboo Silica (see additional info below).   The Alive group is ecstatic to  present  our newest hair product  to  achieve the  strongest hair possible.   Come into a store near you today to get yours!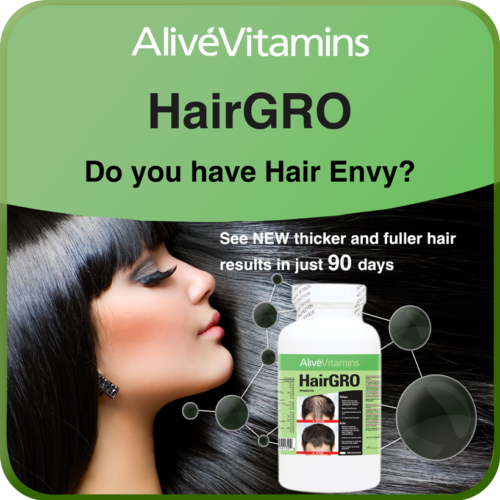 Alive Vitamins also has Bamboo Silica… below is more information on this product.   A common question is, "Can I take both Alive HairGRO and Alive Bamboo Silica?" The answer is yes!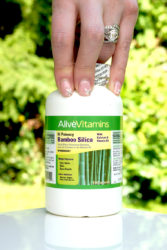 Bamboo Silica Extract is the richest known source of silica; it contains over 70% organic silica and is 10X more potent than horsetail
silica.   Silica has a restorative effect on many of the body's tissues. Alive Hi-Potency Bamboo Silica is a pure extract from bamboo shoots and it is known to improve the condition of: Hair, nails, build healthy bones, teeth, and works to prevent wrinkles and keep skin beautiful and PROMOTES GROWTH OF THICK, STRONG HAIR! Silica is the key nutrient to strengthen and beautify the body from the inside out, making   it a key anti-aging mineral.   It's used to treat skin problems such as psoriasis and eczema as well as improve the cardiovascular system, reduce blood clots and cholesterol.   In addition to Bamboo Silica this formula contains 200mg of calcium and 100 i.u. of Vitamin D, which are there to focus on stronger bones and tendon.   Alive Bamboo Silica is waiting to strengthen you! NPN8004246
We hope that you will come and visit us at either Alive Health Centre, Morning Sun or Supplements Plus. Do not sit in silence;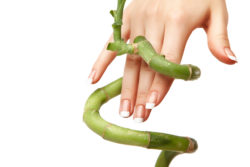 there are so many things you can do to better your health! Get excited and take charge of your health. Let's work together, along with your doctor to ensure you are doing all you can to lead a happy and healthy life. Our team looks forward to helping you with what ever your health concerns are.