Excellent Probiotic, great for Everyone!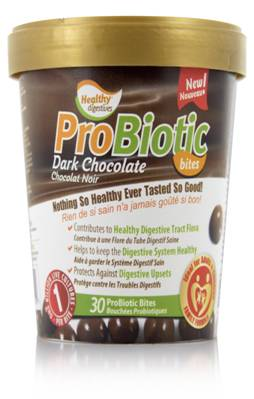 Tastes great and is an excellent stocking stuffer for your loved ones this Christmas!
4x More Effective than Yogurt as a delivery method for Probiotics
10 Billion live active cultures at production 1 Billion at time of Expiry
Great for Kids, Great for Adults and Seniors
Chocolate Probiotics:
87% More people like Chocolate than Yogurt
Chocolate Probiotics More Convenient
Chocolate Probiotics Shelf Stable
Chocolate Probiotics better for travelling
Chocolate Probiotics faster and more enjoyable to consume
This was just a quick tip for an alternative way to get your healthy bacteria into your loved ones.   Great for you immunity, fighting allergies, digestion and oral health!
As always thank you for reading and we look forward to helping you at a location near you!