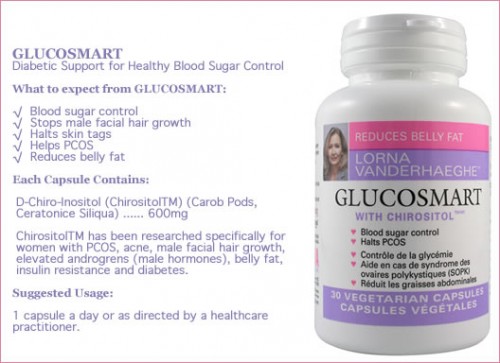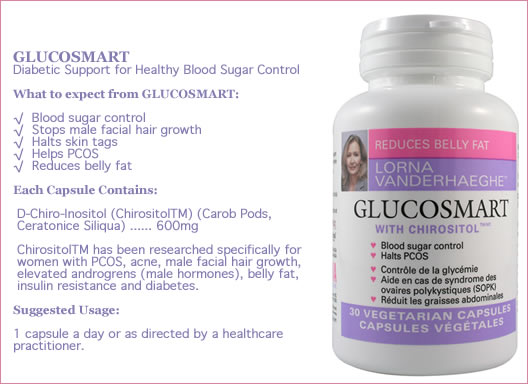 Lorna Vanderhaeghe
is one of Canada's Natural Health authorities.   Her specialties  are in  Hormone Balancing and Women's Health.   She continues to innovate new quality products in order to help millions  of people around the globe with their health care needs.  
One of her latest products is called Glucosmart which helps to fight:
belly fat
skin tags,
reduce cholesterol
reduce facial hair in women
enhance serotonin which in turn helps with blood sugar cravings and appetite control!  
Customers often come into Alive Health Centre, Morning Sun and Supplements Plus asking for that MAGIC PILL and this product is the first one that comes pretty close!
To learn more about Glucosmart, Lorna Vanderhaeghe has written an excellent article explaining the benefits, the active ingredients (Chirositol), the dosage and more!
Glucosmart Article Written By Lorna Vanderhaeghe
As always thank you all very much for reading and if you have any further questions we are happy to help you at a location near you!