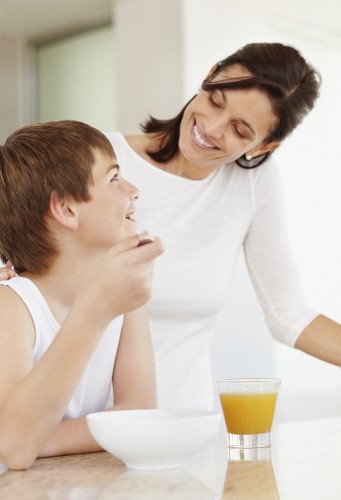 It's Winter Flyer Time which is our lowest prices of the year!  
If you are looking for a healthy start to the year, or if you want to continue on your healthy path this is a great time to save some money on your supplements.   A lot of our customers love our Volume Buying System which is another fantastic way to save money $$$   See stores for details.
Alive Winter Flyer Sale 2011  BC
Supplements Plus Winter Flyer Sale 2011  Ontario
Morning Sun Winter Flyer 2011  Alberta
One of the  most exciting  features in our flyer is the  cleansing and of course weight loss products.   If you are eating well and exercising but you still have a few stubborn pounds standing in your way a long term solution as well as a  healthy solution would be to do a cleanse.   Below is an article written by Dr. Gordon Chang Phd explaining further all the benefits of doing a detox.  
Article: Detoxification for Rejuvenation Written by Dr. Gordon Chang Phd
Also if you are looking for effective weight loss products, Dr. Oz raved about the ingredient Glocomannan as the most effective for 2010.   There has been a lot of people asking where to get  Glucomannan and you can find  it in Genuine Healths Go4Trim which I blogged about in November.   It  is even on sale until February 1st at Alive Health Centre, Morning Sun and Supplements Plus.  
Extra  ways to save money on top of the FLYER SALE:
Bottle Recycling! Remember to bring in your empty bottles because when you bring in your empty container and you buy  the same product we deduct a dollar off if it is worth over 10 dollars, otherwise it is 50 cents off.   It is one container per bottle purchased and you have to bring in your empty container at the time of purchase.
Volume Buying! Most supplements you can buy 2 and get 5% off or buy 6 and get 1 free.   This does not apply to everything, but come into Alive Health Centre, Supplements Plus and Morning Sun and  we can show you.  
Coupons! We also have coupons on top of the sale price!   For example there is some for Renew Life Cleanses, Teas, Sisu products and more!  
As always thank you for reading and we look forward to seeing you at a location near you!