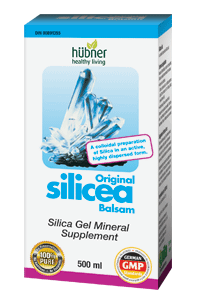 Naka has many wonderful products, and one of their most popular is the Naka Silicea Gel.   The number one reason people take the Naka Silicea is because of the outstanding results for skin, hair and nails, but it is also excellent for bones, joints and many other important issuess.   The Silica is pure, extremely potent, easy to absorb  and it is derived from quartz crystals.   If you are tired of swallowing pills and capsules, the gel is a nice alternative.   The recommended dosage is one tablespoon daily (30ml) and you can do this straight or with some juice or water.  
For more information on the uses click on the PDF link: http://www.nakaherbs.com/pdf/silicea_gel.pdf
The Naka Gel 500ml is in the Fall Flyer Sale until Oct 21st at $26.99 and you can buy 4 to get an additional 5% OFF!
As always thank you for reading, and we look forward to helping you at either Alive Health Centre, Morning Sun or Supplements Plus.