Customer Appreciation Day (CAD)  is always the 1st Tuesday of every month!   This means that  tomorrow  August 3rd  2010, is your chance to save on EVERYTHING in the store!   Vitamins, food, cosmetics; it ALL applies.   This is the LAST customer appreciation day before school starts, so this is the time to stock up on the basics for your kids and family such as: multivitamins, vitamin C, cold and flu preventatives (Echinacea,  Oil of Oregano), and healthy snacks!
 Customer Appreciation Day discounts  are as follows: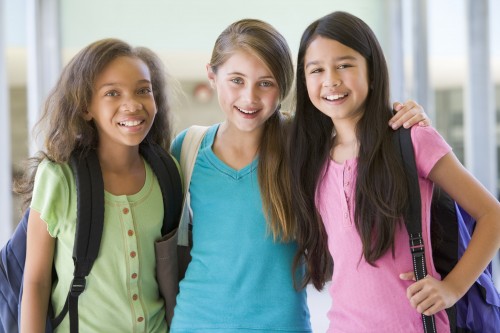 15% OFF ALL REGULAR PRICED ITEMS!
ADDITIONAL DISCOUNTS ON RED STICKER ITEMS!
5% OFF  one single supplement
10% OFF 2-5 0f  the same  supplement
BUY 6 GET 1 FREE of  the same  supplement
*Some exceptions apply*
Can't wait to see you there!   To find a location near you just go to CONTACT US.   See you tomorrow.