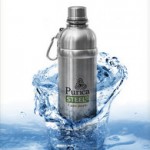 If you are looking for some unique gift ideas this year Alive Health Centre can help!     Many of us are wanting to find the perfect gift for our loved ones, but we want to make sure it is meaningful, useful and healthy.   We have ideas for supplements as well as external products for those that are not sure what supplements their loved one is using.   Here are some of the gift ideas we have at Alive Health Centre, Morning Sun and Supplements Plus:
External Gift Ideas: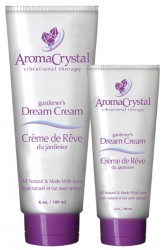 1. Zinger:   is a head massager.
2. Relaxes lavendar head and shoulder heat pad.
3. Purica vaccume flask stainless steel water bottle  for hot and cold drinks.
4. Recovery bath salts, Himalayan bath salts and Epsom bath salts.
5. Relaxes Ezee Detox Foot Patches.
6. Natural Soups and Cleanses from Soap Works.
7. Natural creams like Dream Cream.
Supplements:
The other option is to get your loved one their multi vitamin, calcium, or fish oils.   We have many customers that love getting their family their supplements.   It is something they need and will use!   Sometimes people often find their mom, dad, or family member a even better multi vitamin then the one they were using before.
This is just the beginning, come into Alive Health Centre,  Morning Sun or Supplements Plus and we will show you some more ideas.   Also stay tuned for articles explaining some of the products in detail as well.  
Happy Holidays!