If you are stumped with what to get Dad this year for Father's Day… I hope you have found yourself reading this blog article. I know it may not seem very exciting to give a bottle of supplements and when you put it that way I would 100% agree with you. BUT what if I said, give your Dad one of the best multivitamins on the market to help make sure he has a little extra boost, and energy! Who doesn't want a little extra skip in their step?
Recommendation # 1 – Platinum Naturals Multi – Vitamin (2 options Super Easy 45+ or Activ X)
We have both formula's Platinum Super Easy Multi 45+ as well as Platinum Natural's Activ X. My Dad takes the 45+ and he loves it. It is great for the heart, eyes, energy, and stamina. The best part is that it is one of the most bio-available multi's on the market – "You are what you absorb."
Here is a little more on the activ-X™ for Men formula. This is one of our absolute TOP SELLERS, because it gets the results and is worth every penny.
Elite athlete, weekend warrior, or just on the go? Whether you train for competition or enjoy playing hard and achieving more, you need every advantage to push your body and mind to new limits. activ-X for men is scientifically developed for performance. You'll feel the increased energy as you train harder, maximize endurance and experience faster recovery.
Why this is not your average multi…
Increase energy and stamina
Much more than a multivitamin, activ-X features essential vitamins, minerals, antioxidants, omega oils and adaptogens to increase staying power.
EFA's (Essential Fatty Acids) from fish oil decrease heart rate and oxygen consumption during exercise, which increases your cardiovascular reserve so you can train harder. activ-X contains 250mg of Fish Oil, 600mg of Pumpkin Seed Oil and 50mg of Saw Palmetto Oil.
Also a few other points:
Fights stress with Cordycep mushrooms and Rhodiola,
Highly absorbent using its Omega 3 Suspension Technology,
activ-X is Certified For Sport ® by NSF ®
Speeds recovery time with Curcumin, Alpha Lipoic Acid and Milk Thistle.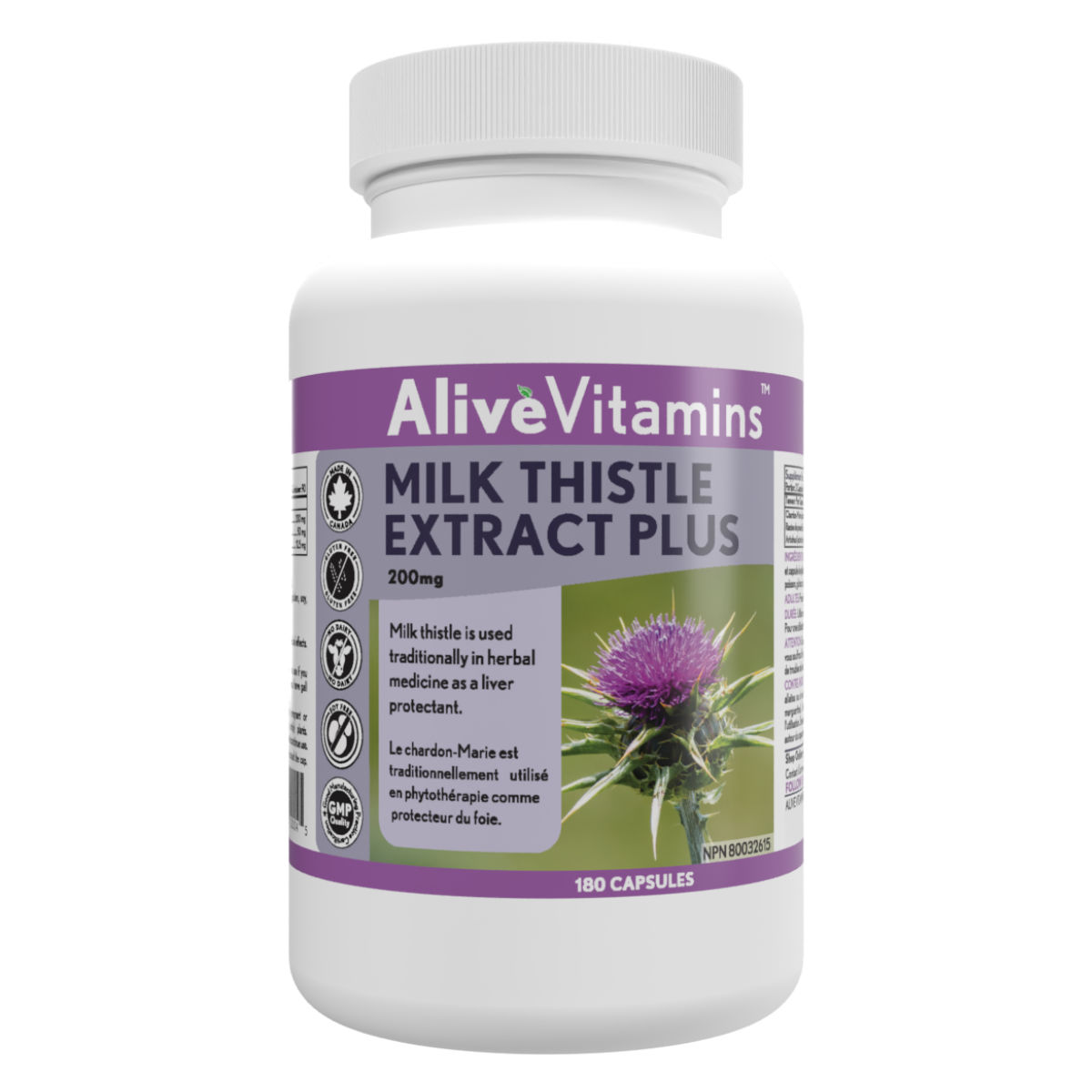 The liver is a super important organ and Alive Milk Thistle helps keep is functioning at its best! Here are some quick points on the benefits:
The most important benefit of milk thistle is its ability to fortify the liver, one of the body's most vital organs.
In addition to processing nutrients (including fats), the liver detoxifies many drugs, pollutants, and alcohol.
Excellent to help detoxify the liver when the BBQ season is in full force.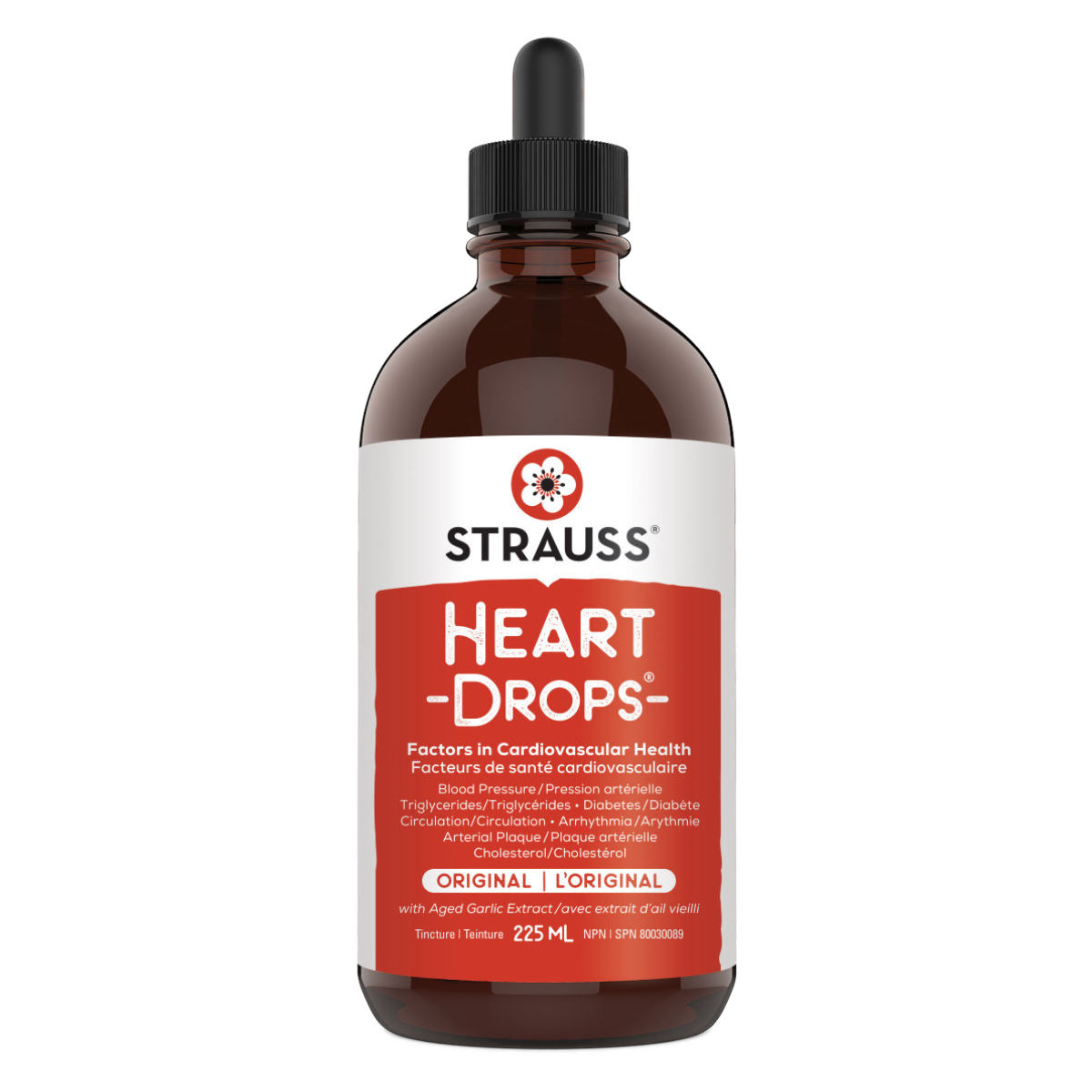 The funny thing about health is, it is hard to put a value on it. It is literally priceless. Without health, we are essentially nothing. So truly if you are not sure what to give your Dad this year and you want to show him how much you love him, give him the gift of health. Here is just one of the many testimonials for Strauss Heart Drops that might help further explain what this formula has been able to do for thousands of people.
"I was sent to Vancouver General Hospital in September of 2016 for an angiogram. The results of the test were extremely scary.

The doctor recommended immediate heart surgery so my name was added to the waiting list.

While I was waiting I decided to try Strauss Heartdrops. I took it faithfully three times a day and over the next months, my circulation improved so dramatically that I canceled the surgery which is very dangerous at my age. I recently had a follow-up exam and was told that I no longer have to see a Cardiologist. I was so relieved to hear this news it brought me to tears. Strauss Heartdrops is a miracle medicine for me. I can now walk uphill easily, run fast, exercise, and go golfing without any symptoms. Thank you."
– John Yun, Former English Teacher – Pan Pacific College
Men: Common signs prior to or during a heart attack:
Symptoms usually onset after physical exertion
Pain in arms, neck, jaw or stomach
Cold sweat or nausea
Shortness of breath
Chest pressure or pain
We have way more options for whatever you feel your Dad needs. We have everything for eyes, skin, prostate, energy and more!
Lastly, as a small Canadian business, online sales have helped us keep going. Did you know that a percentage of our online sales go towards the Food banks of greater Vancouver? You are not only supporting us, but we are also working together to help support those in need.