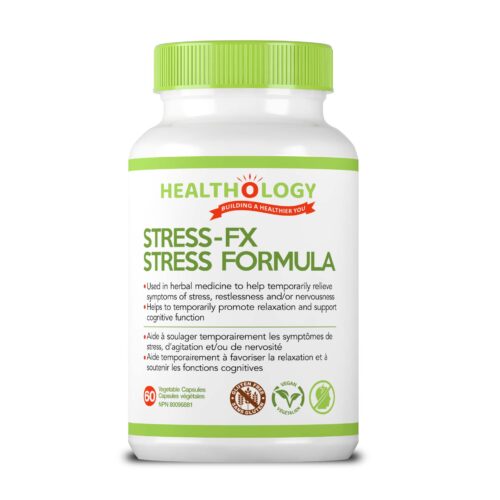 Relaxation "Your SPA in a Bottle!"
NEW! STRESS-FX Formula by Healthology
STOP ignoring your stress levels! Stress is called the "silent killer" because it can lead to:
IBS,
poor immunity,
heart disease,
pain…
STRESS-FX is formulated to help us alleviate stress by lowering cortisol levels and promote relaxation by boosting our calming hormone, GABA (Gamma-Aminobutyric Acid). Look after yourself now with STRESS-FX and improve mental clarity, anxiety, and memory, while helping you to recover more quickly from the physical and mental stressors of daily life.
Did you know that stress and belly fat are related? As our cortisol levels rise due to stress, it lso increases belly fat. Take Relora and CLA with Stress FX for best results.
See all our deals here as there are over 100 products on sale right now!
We hope that you will come and visit us at either Alive Health Centre, Morning Sun or Supplements Plus near you! Do not sit in silence; there are so many things you can do to better your health! Get excited and take charge of your health. Let's work together, along with your doctor to ensure you are doing all you can to lead a happy and healthy life. Our team looks forward to helping you with whatever your health concerns are.
Lastly, as a small Canadian business, online sales have helped us keep going. Did you know that a percentage of our online sales go towards the Food banks of greater Vancouver? You are not only supporting us, but we are also working together to help support those in need.

While we practice social distancing we hope you will visit us online at:
If you have any questions email me at: shannon@shopalive.ca