Starting on March 2020, Customer Appreciation Day was moved to the  last Thursday of every month  rather than the first Tuesday. CAD is tomorrow, Thursday, September 27th, 2020.
In-store we offer 20% OFF all regular priced items. Online we offer 10% OFF almost EVERYTHING! This is the perfect opportunity to stock up on all your favourite supplements and vitamins.
My favourites lately that may inspire you to try something different are: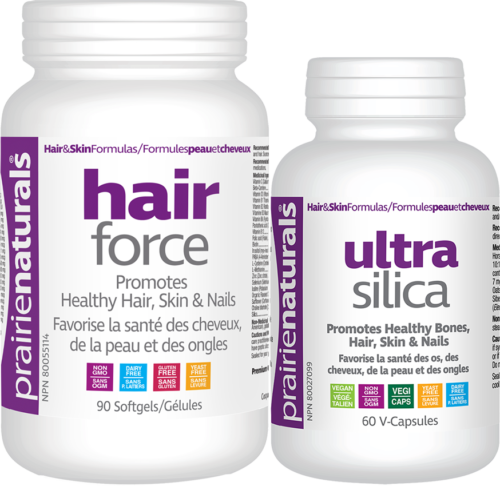 1- Hair Force + Ultra Silica Combo Pack Create beautiful, healthy hair from within. Prairie Naturals Hair-Force synergistically combines 22 natural nutrients recognized for their role in restoring, repairing and nourishing hair. Now you can stimulate maximum growth of the hair follicle while minimizing hair loss.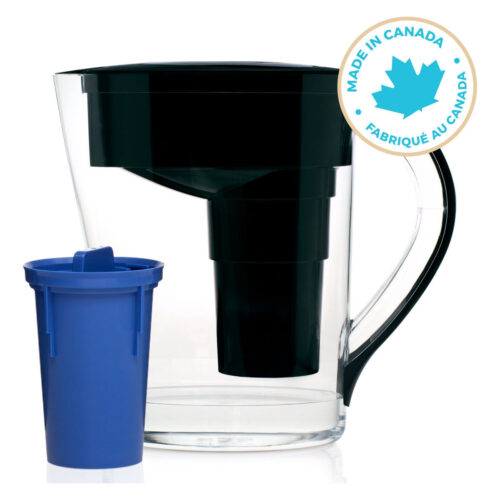 2- MINA Slim Series Alkaline Pitcher – Black The MINA Pitcher is crafted for convenience, giving you and your family a simple, easy-to-use solution for healthy water. By using an award-winning multi-stage filtration process, Santevia's MINA Pitcher creates clean, mineralized alkaline water for a busy household.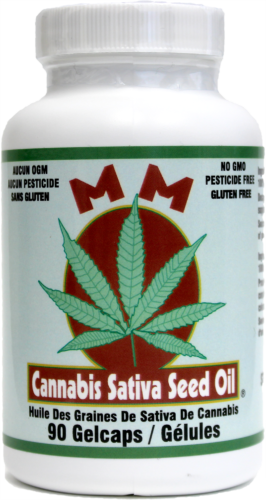 3- Med Marijuana Seed Oil – Cannabis Sativa Capsules Med Marjuana Seed Oil Gel Caps are nature's perfect food, as it contains all 24 minerals, 13 vitamins and 8 amino acids in one supplement. The oil also contains the perfect ratio of of omegas 3, 6, and 9. Lastly, the protein in Med Marijuana mimics the globan protein found in our bodies.  
I hope you found this helpful and informative. If you have any questions regarding the above products, please contact me!
Lastly, as a small Canadian business, online sales have helped us keep going. Did you know that a percentage of our online sales go towards the Food banks of greater Vancouver? You are not only supporting us, but we are also working together to help support those in need.

While we practice social distancing we hope you will visit us online at:
If you have any questions email me at:  nikki@shopalive.ca
Do not sit in silence; there are so many things you can do to better your health! Get excited and take charge of your health. Let's work together, along with your doctor/health care professional to ensure you are doing all you can to lead a happy and healthy life. Our team looks forward to helping you with whatever your health concerns are.