Our annual Spring Into Health Sale starts today! While it is a great time to get healthy, we have extra health and safety protocols in place. Below are important messages to help promote social distancing while getting your essential supplements:
Alice Chung
is the founder of Alive Health Centre and she is the owner and operator of
Alive, Morning Sun and Supplements Plus
. Our flyers always kick-off, with words from Alice… and this time she writes a great message below in ASK Alice… Please enjoy!
ASK Alice
Dear Friends, Family, and all of Humanity – This One's For All of Us
Our flyer has gone out without fail, for over 20 years and anyone who is familiar with "ASK Alice" would know that I tend to highlight specific health conditions such as  diabetes, heart health or allergies. Well this time, I feel strongly about speaking to something that affects us all. While this too shall pass, we must remain positive and thus I want to focus on what we can control. I came across a great reminder the other day on social media which was,
"When you can't control what's happening, challenge yourself to control the way you respond to what's happening. That's where the power is."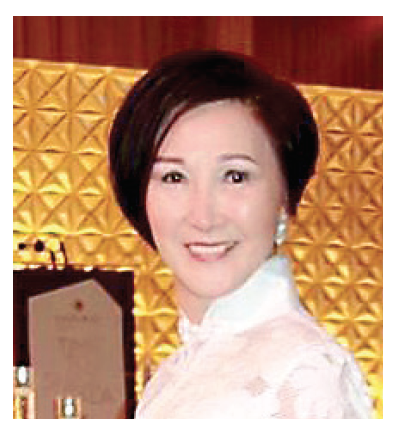 So Canada, and everyone around the world, challenge accepted… Let's focus on social distancing, washing our hands, reducing the spread and most importantly, our health. Take the proper precautions of eating right, and taking your supplements. If there was ever a time to focus on you, now is the time. Work out at home and visit our FB & IG page to see the free workouts  you can do and see PG 2 for Weight Loss and PG 3 for immunity. Build your immunity! Visit us instore  (Call ahead to learn about our new health and safety measures and to reserve product) or shop 24/7  @  ShopAlive.ca – where 1% of proceeds go towards Greater Vancouver Foodbank. If you have any questions, you know where to find me or email Shannon  @  
shannon@shopalive.ca
 Let's do this…
While we practice social distancing we hope you will  visit us online at:
If you have any questions email me at:  shannon@shopalive.ca
Do not sit in silence; there are so many things you can do to better your health!  Get excited  and take charge of your health. Let's work together, along with your doctor/health care professional to ensure you are doing all you can to lead a happy and healthy life. Our team looks forward to helping you with whatever your health concerns are.