This Spring, Alive, Morning Sun and Supplements Plus have health solutions to make you feel your absolute best!   Our flyer is not only a great way to save on amazing products, it is also informative to help point you in the right direction.
Health is important, both inside and out.   Appearance isn't everything, but when it comes to health, things like thinning hair, or brittle nails can give us clues as to what might be happening on the inside.   It can be hard to put yourself first, but set aside some time for your health and start the conversation today.   Sometimes we are just simply born with thin hair and that's okay, but if all of a sudden you are losing hair, or the roots are damaged, this can be signs of nutrient deficiencies, such as: a lack of protein, B vitamins (Biotin) and other important minerals and vitamins.   For a more detailed as well as personalized approach to   your health, any of our wellness associates are happy to assist.
In general, what are some great steps that anyone can do now? Below is a very basic approach to start your health journey.   Health and taking care of yourself can be a daunting challenge.   It is very hard to know just where to start.   The Alive group is here every step of the way.   Just take it one step at a time…
First Step – Spring Clean Your Body:
Take time for yourself – just as you would Spring Clean your home, put yourself first and spring clean your body.   Are you crazy busy? No time to do anything extra? Renew Life Rapid Cleanse (7 Days), is the perfect solution for extremely busy people.   It is also awesome for people that just like a shorter cleanse, but also thorough.   If you need more help with your diet and something to inspire better eating habits, the Wild Rose Herbal Detox is a 2 week cleanse that would be a great fit.   Essentially, clean out the system to get ready for all the nourishment that is about to happen in the next steps…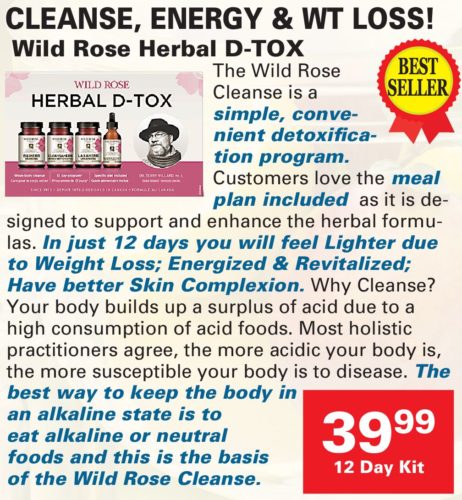 Second Step – Healthy Gut:
You have probably heard it a million times, but it is time to heal the gut with a high quality probiotic.   Now that you have cleansed your system, you should replenish and heal your gut with the good bacteria.   This is your army that will help ward off any invaders.   Probiotics are one of the most important supplements to take.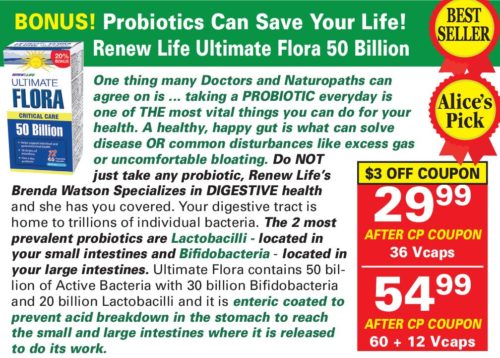 Third Step – Heal the Foundation:
Take a moment and look at your diet, what is missing? Greens, Protein and Fibre would be great foundation builders.   We cannot eat perfectly each and everyday, so now that your system is clean and your gut is becoming nourished, it is time to add in a healthy shake to your day.   Your energy will increase, you will be able to recover faster from work outs and if you haven't found the gumption to start a regular exercise routine, than this may get you feeling way less sluggish and you will lose a few pounds in the process, which will get you feeling pretty great about the thought of exercising.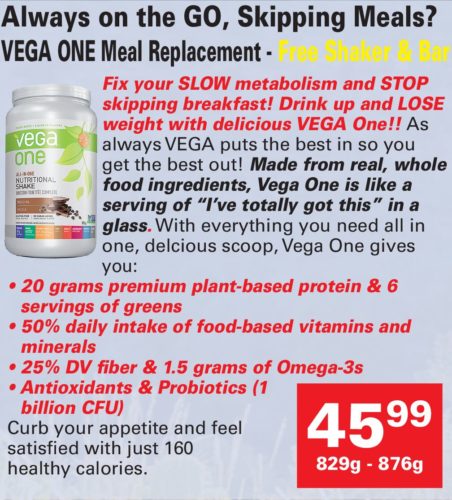 This is where we will stop for now.   This post is a very simplified approach to taking such a monumental task of becoming more healthy, and breaking it down into manageable steps.   Start the conversation at a location near you, or at www.shopalive.ca
We are here for you, your health journey starts today.
We hope that you will come and visit us at either  Alive Health Centre,  Morning Sunor  Supplements Plus  near you!  Do not sit in silence; there are so many things you can do to better your health!  Get excited  and take charge of your health. Let's work together, along with your doctor to ensure you are doing all you can to lead a happy and healthy life. Our team looks forward to helping you with whatever your health concerns are.