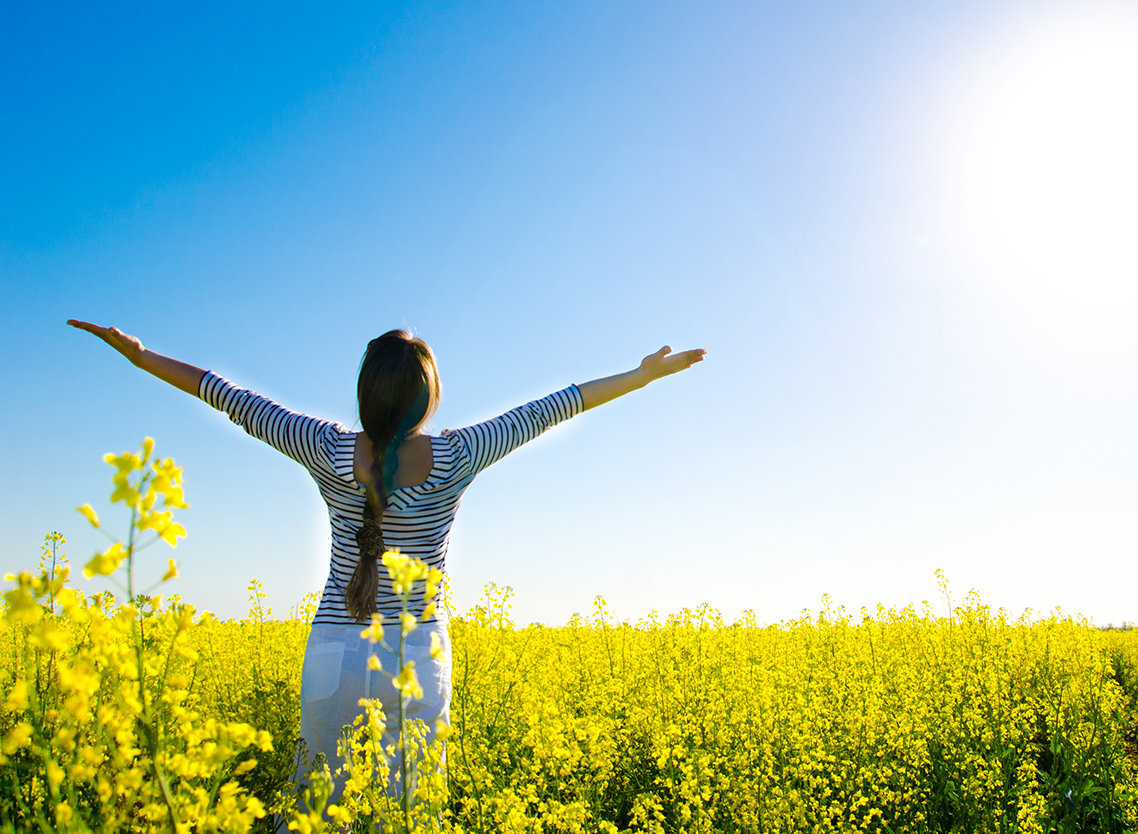 It's that time of year where people are feeling pretty awesome! Spring is finally here, the birds are singing, the flowers are blooming and the sun is adding a little more natural Vitamin D into our diet!   With the beautiful season of Spring, some of us tend to suffer due to seasonal allergies, so if that is you, we have amazing recommendations for you, in our SPRING INTO ACTION sale on NOW until April 21st.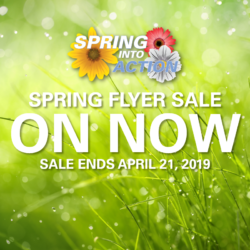 Come see us at a location near you!   If there is nothing close to you, we are expanding our online presence and if you don't see what you are looking for, contact us and we will find a way to help you with whatever you health aspirations are. Shop online at  ShopAlive.ca
Check out the BC flyers for Alive Health Centre
Check out the Alberta flyers for Morning Sun Health Foods
Our founder and CEO Alice Chung always has a few words in her ASK Alice column.   We hope you enjoy!

We hope that you will come and visit us at either  Alive Health Centre,  Morning Sun  or  Supplements Plus  near you!  Do not sit in silence; there are so many things you can do to better your health!  Get excited  and take charge of your health. Let's work together, along with your health care practitioner to ensure you are doing all you can to lead a happy and healthy life. Our team looks forward to helping you with whatever your health goals are.