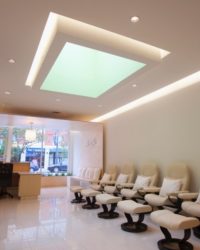 What does She to Shic have to do with Alive Health Centre?   We are both local Canadian businesses that believe being beautiful comes from within and that the best kind of beauty is achieved when making smart healthy choices along the way.   Great skin is something we all want, but results are only achieved with a healthy clean diet and you guessed it, bamboo silica, fish oil and probiotics are examples of supplements that help to achieve healthy glowing skin.   It is also important of course to put safe, natural products on your skin and this is why She to Shic is very well known in Vancouver as your leading salon for Natural Beauty.
We have teamed up with She to Shic for your chance to win a basket worth over $200!   It is full of amazing natural and safe health products!   Here's how it works! Read the information below and go to She to Shic in Kerrisdale!
She to Shic
2315 W 41st Ave, Vancouver, BC V6M 2A3
Phone: (604) 269-3003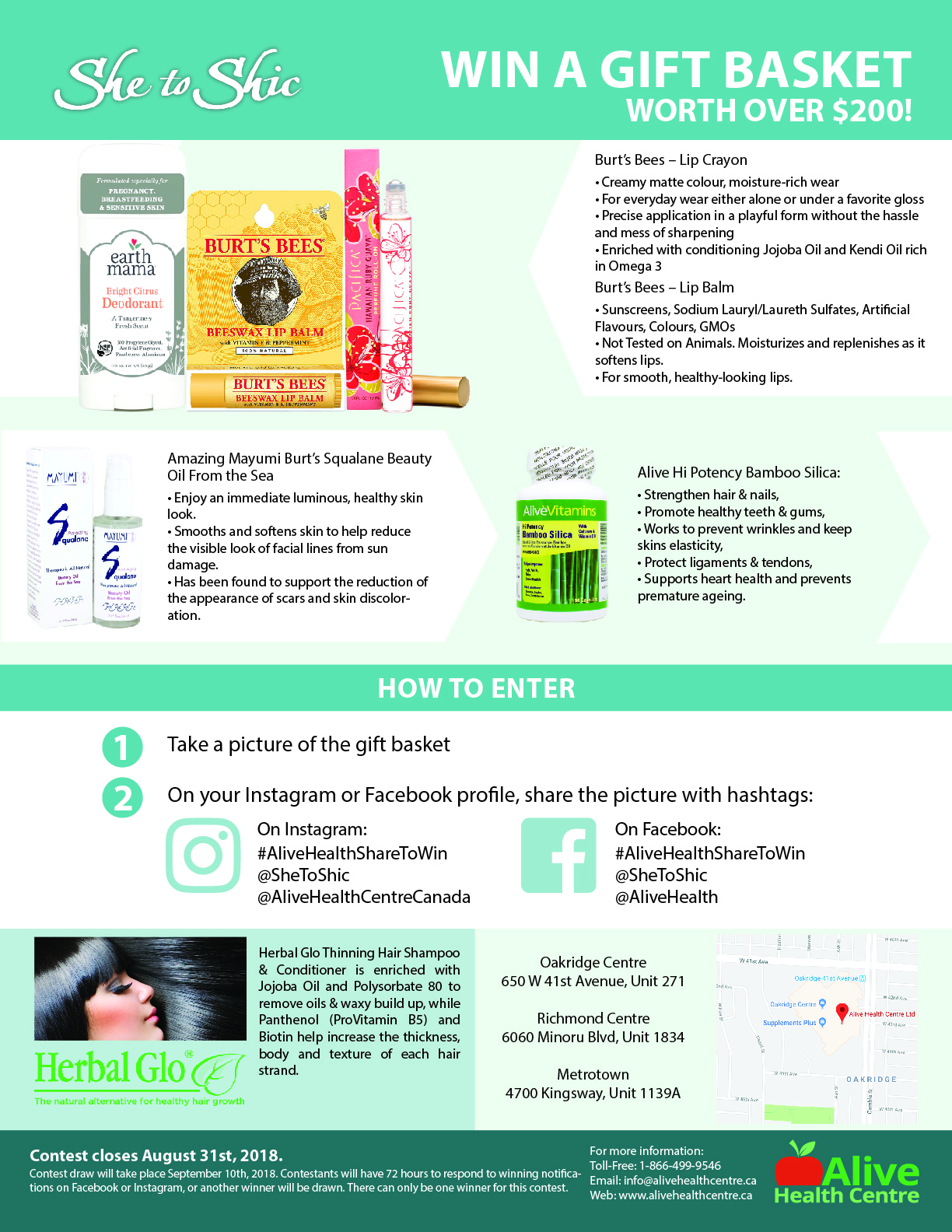 Amazing Mayumi Squalane Beauty Oil From the Sea
Enjoy an immediate luminous, healthy skin look.
Smooths and softens skin to help reduce the visible look of facial lines from sun damage.
Has been found to support the reduction of the appearance of scars and skin discoloration.
100% natural and compatible with our own natural sebum.
Helps soothe irritated, dry and sensitive skin.
100 hypoallergenic.
Alive Hi Potency Bamboo Silica is a pure extract from bamboo shoots and it is shown to:
Strengthen hair & nails,
Promote healthy teeth & gums,
Works to prevent wrinkles and keep skins elasticity,
Protect ligaments & tendons,
Supports heart health and prevents premature ageing.
Burt's Bees – Lip Crayon
100% Natural
Creamy matte colour, moisture-rich wear
For everyday wear either alone or under a favorite gloss
Precise application in a playful form without the hassle and mess of sharpening
Enriched with conditioning Jojoba Oil and Kendi Oil rich in Omega 3
No added flavour or fragrance
Burt's Bees – Lip Balm
100% Natural. Free of – Parabens & Phthalates, Petrolatum, Chemical Sunscreens, Sodium Lauryl/Laureth Sulfates, Artificial Flavours, Colours, GMOs
Not Tested on Animals. Moisturizes and replenishes as it softens lips.
For smooth, healthy-looking lips.
Goes on clear.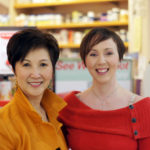 We hope that you will come and visit us at either  Alive Health Centre,  Morning Sunor  Supplements Plus  near you!  Do not sit in silence; there are so many things you can do to better your health!  Get excited  and take charge of your health. Let's work together, along with your doctor to ensure you are doing all you can to lead a happy and healthy life. Our team looks forward to helping you with whatever your health concerns are.