Christmas is coming fast and just in case you need a little help Alive Health Centre, Morning Sun and Supplements Plus are here for you!   There are always people that you love dearly and you know very well, but for some reason they are hard to buy for.   Either they have everything, or you want the gift to be perfect!   While many people find Christmas to be a materialistic time of year, I think there are many of us who really want to share in the spirit of giving to others.   Places are busy for many weeks before Christmas because people want to truly find the right gift for that special someone.   If you are stumped we have many lovely healthy ideas for your loved ones.  
Last year I helped a man who was in his 40's.   He wanted to get something for his father.   He told me about his old mans lifestyle and what he is already taking.   His arteries were not as healthy as they should be so I suggested that he try giving him Strauss Heart Drops.   A year later and the son still comes in once and awhile to get him the Strauss Heart Drops.   His father is doing great!   We had a customer years ago with four arteries blocked, and within a few months they were perfect!     We have had many customers say:   "If this can keep me around a few more years so I can see my grandchilden, then these Heart Drops are the ultimate gift!"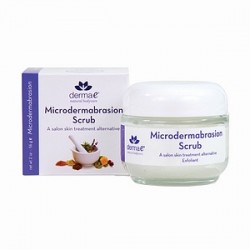 We also have therapeutic gifts such as: Head Massages, Lavendar Neck and Shoulder Pads, Bath Salts!
We have natural creams, cosmetics  and lotions such as: Vitamin E Jason Lotions, Scent Free Facial Care Products, Beautiful Natural Shampoos and Conditioners, Derma E has won countless awards for having pure natural products, great for sensitive skin  and free from animal testing.   Seba Med is another fantastic body care line that is excellent for sensitive skin!
These are just a few ideas!   Rememeber  that there is no gift quite like giving health and happiness!   We look forward to helping you and your families over the holiday season.