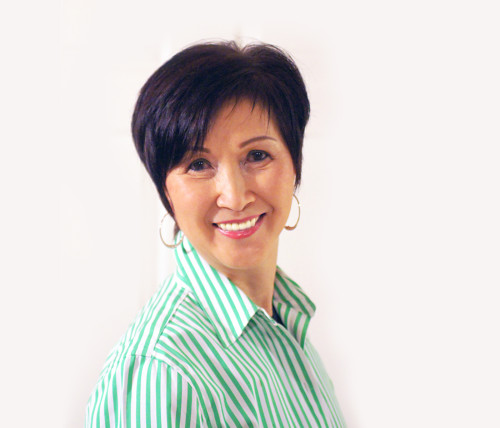 Alice Chung, our founder, has been in the industry for over 30 years.   She is now in her 70's and proud of it! Customers and friends come far and wide to see what tips and secrets she can share.   This Spring Sale, customers are asking more than ever, "How do I keep slim like you Alice? How is your tummy so flat?"   The first place to start is, to look at the causes of your weight gain.   Are you eating right? Exercising or keeping active?   If you feel like you are doing everything, but you  still have some stubborn pounds to lose, it could be stress.   Did you know that if you are under chronic stress, live a busy life with a routine that never ends, then stress is proven to cause belly fat?   Alice works 6 days a week and can definitely  relate to a hectic schedule, so she eats right, keeps up her moderate weekly exercise and adds in Alive Vitamins Relora to help reduce the harmful effects of having too much of the hormone Cortisol (which causes belly fat).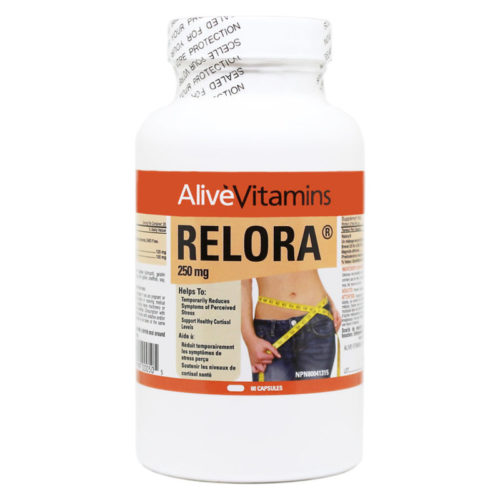 Gaining weight is very discouraging.   Alice wants you to know, that you are not alone and it is something that most of us will deal with in our lifetime.   Alice is committed to helping Canadians prevent unwanted weight gain by spreading awareness of the importance  of leading a healthy lifestyle.
For more information come to a location near you and check out Alive Vitamins Relora online.
We hope that you will come and visit us at either  Alive Health Centre,  Morning Sun  or  Supplements Plus  near you!
Do not sit in silence; there are so many things you can do to better your health!  Get excited  and take charge of your health. Let's work together, along with your doctor to ensure you are doing all you can to lead a happy and healthy life. Our team looks forward to helping you with whatever your health concerns are.