Customer Appreciation Day (CAD) is always the 1st Tuesday of every month! This means that Tuesday February 5th, is your chance to save on EVERYTHING in the store! Vitamins, food, cosmetics; it ALL applies. Come into Alive Health Centre and Morning Sun for details.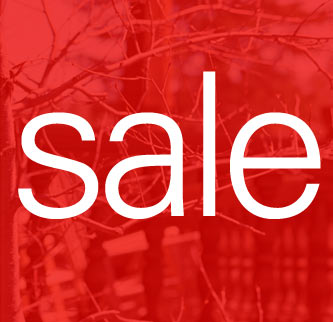 Customer Appreciation Day discounts are as follows:
15% OFF ALL REGULAR PRICED ITEMS!
ADDITIONAL DISCOUNTS ON RED STICKER ITEMS!
5% OFF one single supplement
10% OFF 2-5 0f the same supplement
BUY 6 GET 1 FREE of the same supplement
*Some exceptions apply*
As always, thanks for reading! If you have any questions or want to do a mail order call toll free: 1-866-499-9546
As always, we hope that you will come and visit us at either Alive Health Centre, Morning Sun or Supplements Plus. Do not sit in silence; there are so many things you can do to better your health! Get excited and take charge of your health. Let's work together, along with your doctor to ensure you are doing all you can to lead a happy and healthy life. Our team looks forward to helping you with what ever your health concerns are.