Dreaded Belly Fat… and the summer is creeping up fast yikes! Reducing Belly Fat Just Got Easier with SafSlim, even Dr. Oz is trying it.   Many celebrities use this as a crutch to get the ball rolling as well.    SafSlim is safe, contains NO stimulants and is good for you.   At Alive Health Centre, Morning Sun and Supplements Plus we have carried this product for some time, it is one that is a winner for sure.   Below is an explanation of how it works…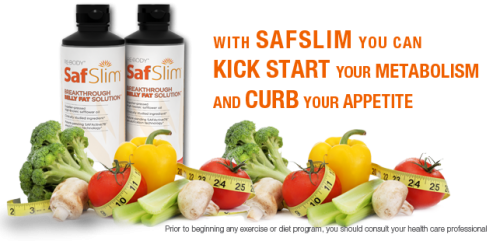 Can't stomach carrying around that unsightly, health threatening belly fat  ?   Experts agree that omentum fat is the most dangerous because it is sneaky as it inserts itself around our vital organs such as the heart.   Belly fat is comprised of visceral or omentum fat.   This fat is different from subcutaneous fat (the fat you can pinch) – it lies underneath and acts as a storage facility for our fat  ! SafSlim works by activating GOOD hormones such as adiponectin which helps mobilize dorment midsection fat.   It also helps curb appetite, kick start the metabolism and improve insulin sensitivity to inhibit belly fat accumulation.   It uses a special blend of NON GMO high linoleic safflower oil which has been shown to help reduce belly fat by up to 9.4% in only 16 weeks without diet or exercise  !   This is your ticket to ridding yourself from belly fat  !
Excellent article of Dr. OZ and Saflim in Womens World Magazine!
Dr Oz has talked about Acai Berry which is fantastic for stabalizing blood sugar and increasing energy.   He has talked about PGX which also helps to stabalize blood sugar as well as help create the feeling of fullness.   One of the latest is Raspberry Keytones, which is simular to SafSlim in that it also deals with belly fat.   Raspberry Ketones are also all natural and good for you!   They have been shown to actually shrink your FAT cells.
List of Health Weight Loss Supplement Tools: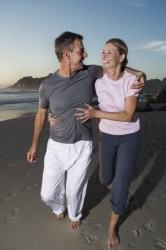 AliveRaspberry Keytones
Alive African Mango Extract
Alive Relora
SafSlim
PGX Natural Factors
Alive Acai Berry
As you can see it can be overwhelming, which one to use??   Try to not get discouraged, diet and exercise are still your key factors in losing the weight, but supplements help t get the insides working optimally for you for faster weight loss.   If you need to talk to someone or if there is not a location near you feel free to call us at 1 866 499 9546.
As always, we hope that you will come and visit us at either Alive Health Centre, Morning Sun or Supplements Plus. Do not sit in silence; there are so many things you can do to better your health! Get excited and take charge of your health. Let's work together, along with your doctor to ensure you are doing all you can to lead a happy and healthy life. Our team looks forward to helping you with what ever your health concerns are.