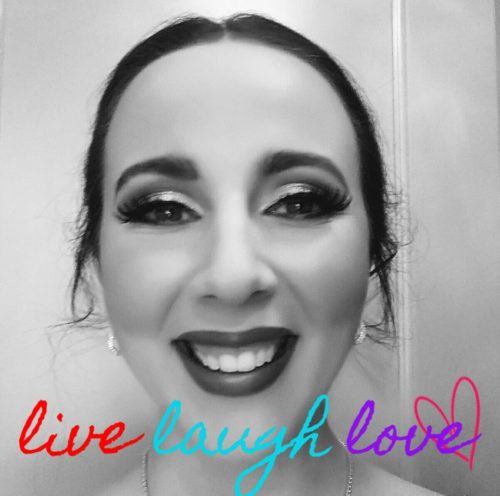 It's time to check in and see how your New Year's Resolutions are going…  It is now January 18th and the statistics are not all that uplifting, as most people do not reach their weight loss goals.  Well that doesn't have to be you.  Rome wasn't built in a day, so do not give up!  Did you not go to the gym at all last week? Did you just have a muffin for lunch?  Did you skip breakfast altogether? Well, that's in the past and its time to be in the present and really dig deep.  If you are ready to make a change and reach your goals, we still have our Winter New Years Resolution Sale going on.  I really do encourage you to come into a store near you to speak with one of our wellness associates, as your success rate is far higher once you tell someone about your goals…
Hope you enjoy the ASK Alice this time around… A message from our Owner at Alive Health Centre, Morning Sun and Supplements Plus.
ASK Alice – How My Son Lost 70 lbs & Keeps it OFF!
Over the years, I have had the privilege of working closely with people who want to make positive healthy changes and guess what;
they are successful!  Why is this?  My secret is simple; you have to tell someone your goal!  How about my own son, who lost 70
lbs.!!  He decided 15 years ago that he was going to lose weight once and for all. Once he made a commitment to himself, he then
told someone about his goal. He made it happen with dietary changes, exercise he likes and supplements like Alive Super One Plus,
Enzymes, White Kidney Bean, Chitosan and Wild Rose Detox! Therefore, we urge you to 1. Make a SMART goal, 2. Pick Relevant
Supplements & 3. Come in and tell us about it!  Pg 2 & 3  will help you Transform Your Body in 8 Weeks, whether it is to lose weight,
discover anti-aging cocktails or cleanse/energize!  My team's goal this year is to help as many people as possible succeed, so don't
let us down, COME IN AND MAKE YOUR RESOLUTION A REALITY! My Son can do it, SO CAN YOU!  
Alice Chung, who is 70 years young has been in the health industry since 1978. She owns Alive Health Centres (BC), Morning Sun
(Alberta) and Supplements Plus in both (BC) and (Toronto). You can find Alice at the OAKRIDGE Store location in Vancouver BC
Thursday – Saturday: 604-263-3235 or toll free: 1-866-499-9546.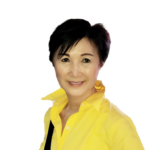 It's that time of year again! Don't get discouraged, be the change you want to be and be the best version of yourself.  Click here to see our latest flyer! There is also a Chinese version also available!
We hope that you will come and visit us at either Alive Health Centre, Morning Sun or Supplements Plus. Do not sit in silence; there are so many things you can do to better your health! Get excited and take charge of your health. Let's work together, along with your doctor to ensure you are doing all you can to lead a happy and healthy life. Our team looks forward to helping you with what ever your health concerns are.