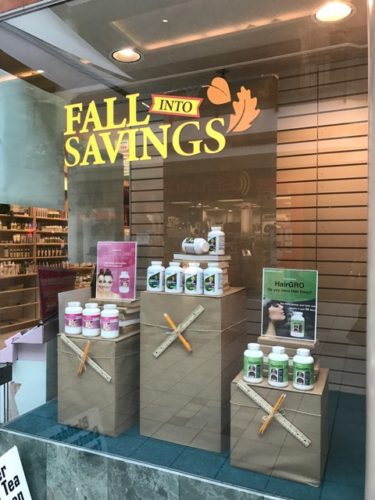 It couldn't be a better time to come on into an Alive Health Centre, Morning Sun or Supplements Plus to save on all your favourite natural supplements.  Don't wait too long though as it all ends on October 21st 2017.
Hopefully you all have had a great start to your school year, or fall routine.  There is always a little bit of a let down after the summer fun ends, but at the same time we all look forward to getting back into a routine.  We are starting to see many people coming in to help remedy the persistent cold or to prevent the flu season.  Our flyer is full of top notch health solutions to combat against, sneezes and chills.  We have everything from:
Alive Vitamins Brazilian Bee Propolis
Alive Vitamins Royal Jelly
Joy of the Mountains Oil of Oregano
and much more!
So whether it's back to school, or back tot he regular routine we look forward to helping you at a location near you!
Flyer for Alive Health Centre, Morning Sun and Supplements Plus in BC
Flyer for Supplements Plus in Toronto.
We hope that you will come and visit us at either Alive Health Centre, Morning Sun or Supplements Plus. Do not sit in silence; there are so many things you can do to better your health! Get excited and take charge of your health. Let's work together, along with your doctor to ensure you are doing all you can to lead a happy and healthy life. Our team looks forward to helping you with what ever your health concerns are.