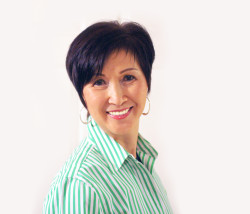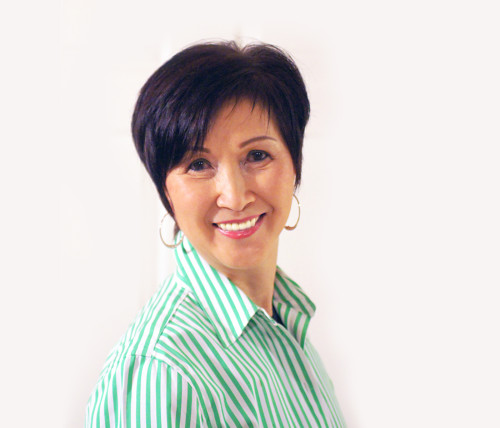 ASK Alice New Years Resolutions Conquered! Failure is NOT an option in 2015…
The GOOD news is I have been successful in assisting people with forever WEIGHT LOSS results for over 30 years! Fitness Expert Robert DeVito from Dr. Oz and Preferred Nutrition Expert Brad King can help back me up… Losing weight is simple; it's just not easy. We know HOW to do it, but the real question is "How do I lose weight and keep it off"? Using the 5 tips below along with PAGE 2 and PAGE 3 New Year's Resolution Programs you are set up for SUCCESS! Let's get started:
Get Specific! Weight loss is a poor goal. Make your goals SMART: specific, measureable, attainable, relevant and time bound. How much weight do you want to lose in what amount of time?
Focus on what you are gaining, not on what you are giving up. If you are focused on eliminating foods from your life – how long do you think you will have the willpower to hold out? Instead list out all of the things you will gain – Improved energy and self-confidence!!
Get into the process and out of the outcome. Be patient. No one makes a decision and magically changes. Understand that a mistake is not the end. Get right back on track! Be realistic! Reduced Weight of any substantial sum is most likely a 12-18 month process.
Focus on your schedule. If you schedule it, you will do it. If you will always start tomorrow and justify your lack of commitment to your health you will never reach the goals.  Make Fitness a non-negotiable priority.
Avoid "All or None" thinking. Focus on Progress, not perfection. If you are moving more and eating better than before – you are making progress!
Alice Chung, who is 67 years young has been in the health industry since 1978. She owns Alive Health Centres (BC), Morning Sun (Alberta) and Supplements Plus in both (BC) and (Toronto). You can find Alice at the OAKRIDGE Store location in Vancouver BC Thursday – Saturday: 604-263-3235 or toll free: 1-866-499-9546.