The Alive Health Centre and Group Winter Flyer sale is on NOW until January 31st 2014! Now is the time to get everything you need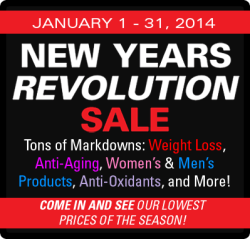 to get you in the best shape of your life.  We have everything from Chewable Multi's for adults, skin care, weight LOSS and much more!
Visit your closest location to see what we have in store, or browse the online flyer in PDF format. Flyers for our associate Chains in Alberta and Ontario available below:
Supplements Plus Winter 2014 Flyer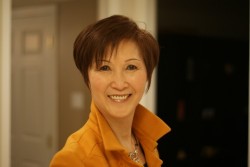 Alice Chung has been in the health industry since 1978. She owns Alive Health Centres (BC), Morning Sun (Alberta) and Supplements Plus in both (BC) and (Toronto). You can find Alice at the OAKRIDGE Store location in Vancouver BC Thursday – Saturday: 604-263-3235 or toll free: 1-866-499-9546.
As always we look forward to helping you at a location near you!  If there is not a location near you we would love to help you with a mail order.
MAIL ORDER: Toll free 1-866-499-9546