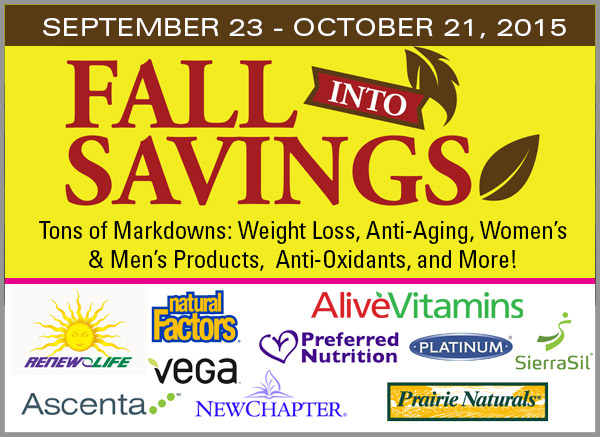 It is FLYER TIME!  Check out our flyer.  Click on the link below that is closest to you.  Also please enjoy a few words from Alice Chung, owner of Alive Health Centre, Morning Sun and Supplements Plus.
Chinese Flyer For ALL Locations
ASK ALICE
Alice won the RBC ENTREPRENEUR OF THE YEAR 2015 & VOTED ONE OF THE TOP 25 CANADIAN IMMIGRANTS OF 2015
2015 has been a good year. I was very fortunate to receive the above awards. I came from a small town in Malaysia and began my journey to the Western World at the age of 18 in 1966 to study in England. This was my dream! In 1968 I landed as a Canadian Immigrant in Hamilton, Ontario and studied at McMaster University. At an early age, I believe in integration, adapting to the community, learn the language and their culture, socialize and make friends with all nationalities. I have never felt prejudiced but always welcome. I have been blessed with a wonderful family who supports and encourages me. Business has been good owning 29 locations across Canada since 1983, building them one by one over these years. There are challanges of course but I always look at the positives and move forward.   Giving back to the community: Our family believes what we receive is what the community gives us, so we must give back. We have been supporting BC Children's Hospital Foundation for many years and we are a member of the Circle of Care. We are one of the major donors of VGH/UBC Hospital Foundation. We also support on a smaller scale BC Women Hospital, Cancer Foundation, Covenant House, Union Gospel, World Vision, and others. We support in gift items to all the schools, community events, local organizations in the three provinces where our stores are located ongoing.  I would like to take this opportunity to thank EACH AND EVERYONE of you for your support all these years because without you, I would not be successful and won these awards!
As always, we hope that you will come and visit us at either Alive Health Centre, Morning Sun or Supplements Plus. Do not sit in silence; there are so many things you can do to better your health! Get excited and take charge of your health. Let's work together, along with your doctor to ensure you are doing all you can to lead a happy and healthy life. Our team looks forward to helping you with what ever your health concerns are.
Also, if there is not a location near you, we do MAIL ORDERS call us toll free at 1 866 499 9546